Learn More Benefits
SWCA provides industry-leading, affordable, diverse benefits programs that support and reinforce a healthy mind and body. This includes a variety of health insurance plan options, paid time off, and retirement planning.
(email hidden; JavaScript is required)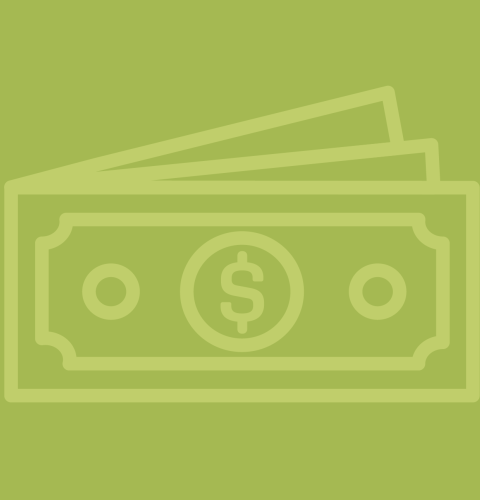 Compensation
Our compensation program rewards and recognizes employees for their contributions, performance, and skill set. This includes competitive base pay, an incentive pay program, employee referral bonuses, and publication bonuses. Career Development
Employees have multiple avenues to explore learning and development, including our award-winning career development program, which provides interactive learning tools to grow personally and professionally at SWCA.
(email hidden; JavaScript is required) Wellness
We take a holistic approach to wellness through Thrive, our dedicated wellness program that recognizes our employees' diverse needs and supports the total health of the individual, helping you to grow, prosper, and flourish.
(email hidden; JavaScript is required) Recognition
SWCA's recognition programs are a platform that celebrates a variety of individual achievements. We offer Scientific Merit and Achievement Awards, Spot Bonus Awards, Employee Owner Star Awards, Safety Star Awards, and Service Awards to recognize continued service to the company. ESOP
Employee Stock Ownership Plan
SWCA is more than just a business. It's a community of employee-owners. We're proud to be 100 percent employee-owned since the year 2000.
When you join our team, you're automatically enrolled in the Employee Stock Ownership Plan (ESOP). Each year, SWCA contributes money to the ESOP, and shares are allocated to our employee-owners at no cost to them.
(email hidden; JavaScript is required)
Ready to Join SWCA?
SWCA offers full-time, part-time, and seasonal positions across the country. Start your application today!
(email hidden; JavaScript is required)