Have you ever asked yourself one of the following questions:
What is my role exactly and what does success look like in it?
What other job opportunities are available here and how can I prepare for them?
Is there anyone that really cares about my career and is willing to help?
Will I be better off, long-term, for having taken this job?
You're not alone! At some point, we've all had these questions for ourselves, and we know it can feel discouraging, demoralizing, and disappointing.
At SWCA we're tackling the workplace existential crisis head-on! We feel we have an obligation to provide our employees with a developmental environment and experience that will prove beneficial throughout your entire career – whether you're at SWCA for 3 years or 30!
We never settle and neither should you.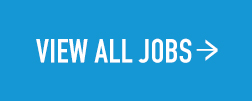 Hear From SWCA Employees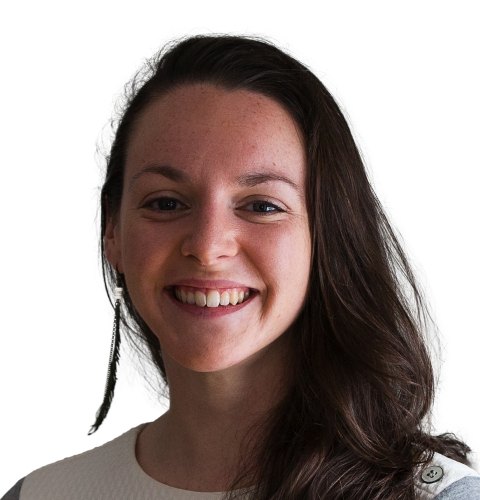 Naomi V.
Ecological Restoration Team Lead
I was working for small company and felt like I'd hit the ceiling for career growth. As luck would have it, my firm was acquired by SWCA and I was immediately presented with opportunities for career growth. I'm ecstatic with how that has allowed me to grow and flourish as a professional.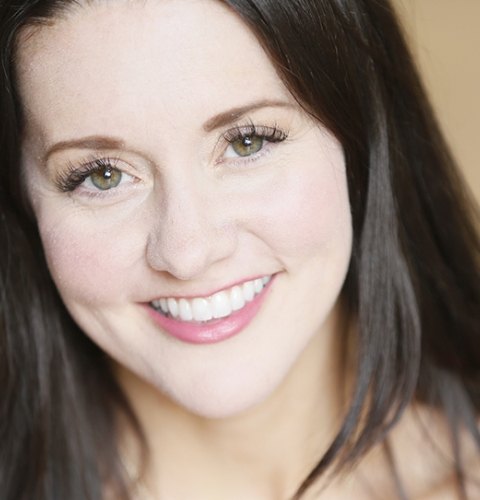 Kelsey B.
HRIS Manager
I worked with my manager to create a personalized professional development plan focused on leveraging my strengths. I was encouraged to explore different career options and was promoted into a role which will allow me to do the best work of my career!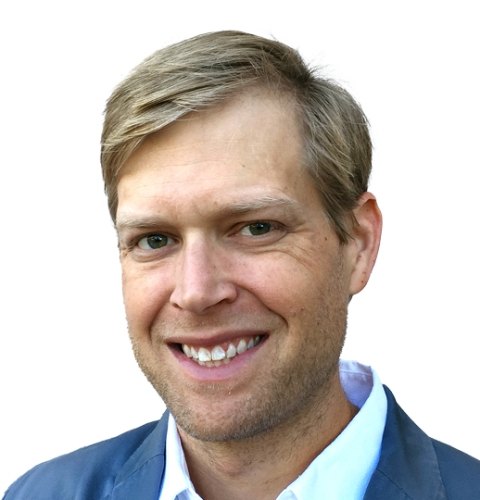 Cody S.
Disaster & Resilience Director
My current position would most likely not be in existence at this time if it weren't for the Career Development program. Not only does the program help to highlight areas where we need more senior technical leadership, but it also provides you with a roadmap on how to achieve your professional goals.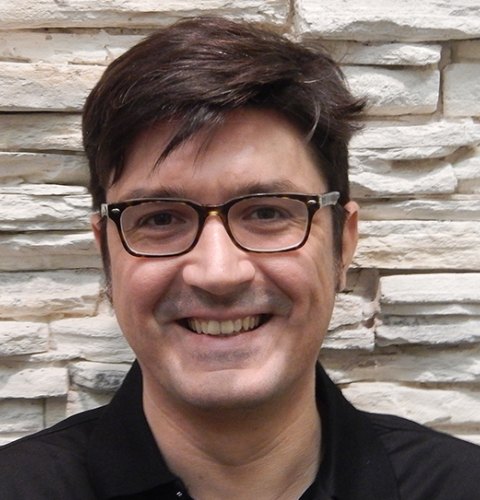 Christian H.
GIS Project Manager
SWCA is great! They provided me with tuition assistance when I received my GIS certification several years ago and then again when I decided to get my MBA in 2020. SWCA helped make both a reality for me!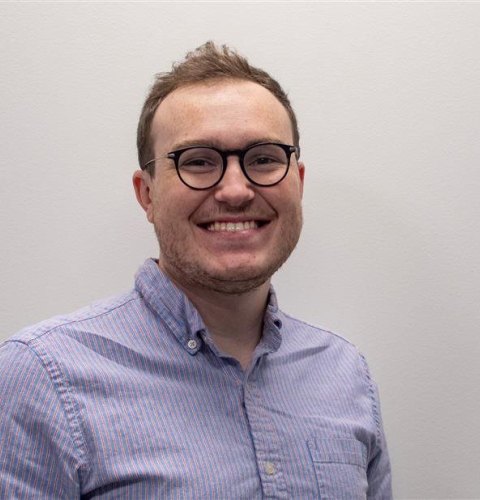 Alex V.
Senior Marketing Specialist
I have been in marketing for the last three years, but I've always had an interest in archaeology. It was a little scary to make the career jump from marketing into archaeology, but everyone I work with here wants me to succeed, which makes it a lot easier. It's reassuring to have this support system within SWCA and educational reimbursement, resources, connections, and training available.
Career Landscape
At SWCA, we encourage employees to explore their interests. It's why we created the SWCA Career Landscape, a career development program designed to help employees chart their unique paths for rewarding careers at SWCA. In its first year, our program was awarded first place in Zweig Group's Marketing Excellence Awards. The SWCA Career Landscape creates a vivid and accessible picture of what success looks like at SWCA, whether you're joining us for your first job or you've been working for 30 years. 
At SWCA, it isn't one size fits all. We recognize that each person has unique career aspirations. Every employee has the opportunity to reflect on those career goals and identify the steps needed to get them where they want to be. SWCA's Career Landscape provides resources for creating a professional development plan and a framework for working with leadership to put the plan into action.
(email hidden; JavaScript is required)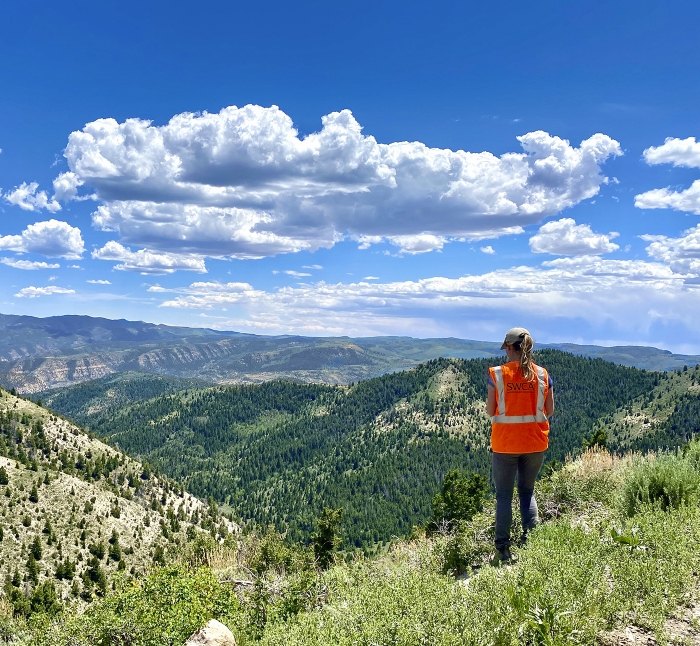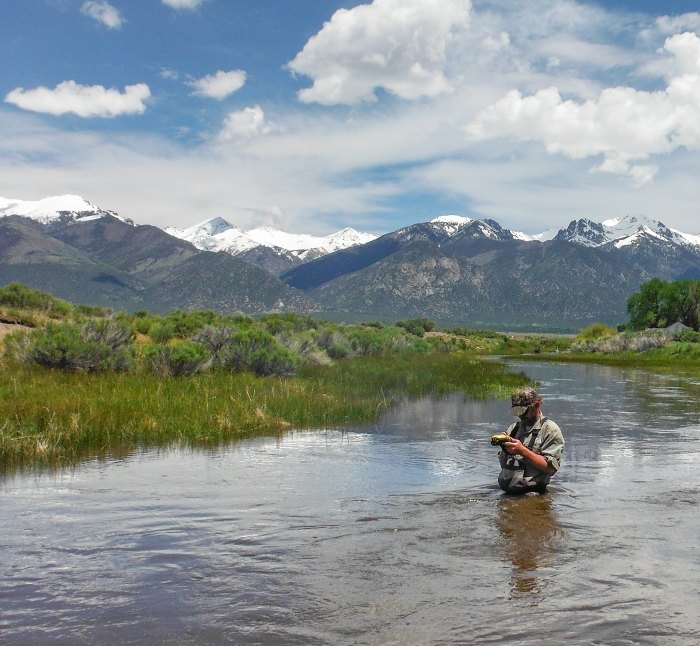 Science Leadership Program
SWCA's Science Leadership Program (SLP) was designed by scientists for scientists. It was created to encourage employees in scientific growth and to provide a forum for employees at every level to share their knowledge and exchange ideas.
In addition, we also offer incentives and bonuses to employees who publish articles and other work related to their scientific or technical disciplines.
(email hidden; JavaScript is required)