DENVER—Bob Autobee has joined SWCA Environmental Consultants as a Senior Architectural Historian based in the company's Denver office.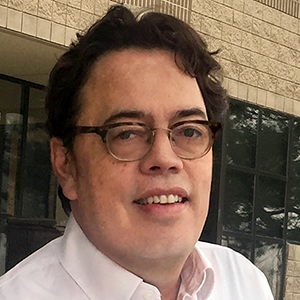 Bob has more than 20 years of experience as a historian with federal and state agencies, as well as private contractors. Prior to joining SWCA, he worked for eight years with the Colorado Department of Transportation clearing hundreds of highway improvement projects throughout the state. He also has experience providing litigation support, conducting research and writing for various reports, and interpreting federal preservation regulations.
He holds a master's degree in history from the University of Northern Colorado.