Ryan Joyce, an environmental scientist in SWCA's Amherst office has been elected to the Board of Directors of the Northeast Chapter of the International Erosion Control Association.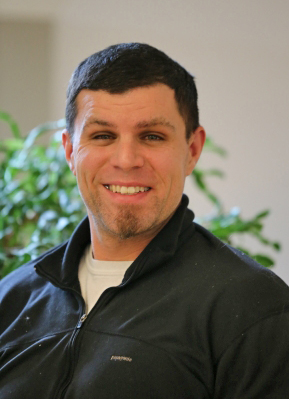 Ryan is an environmental scientist and restoration specialist at with more than ten years of professional experience on projects throughout the country. His primary responsibilities include developing Stormwater Pollution Prevention Plans (SWPPP) for state agencies, contractors, and private developers. He also provides construction oversight, conducts erosion and sedimentation control inspections, and monitors sites so that compliance with project permits is maintained.
Ryan is a Certified Pesticide Applicator in Mass., Vt., R.I., N.Y., Pa., Conn., and N.J. He is also a Certified Preparer of SWPPP (CPSWPPP) and a Certified Erosion, Sediment, and Storm Water Inspector (CESSWI).