Anne Oliver has been selected as SWCA's new Great Basin/Pacific Northwest Vice President. Anne has more than 25 years of experience in historic preservation and cultural resources management.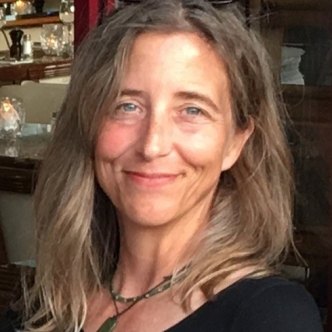 As SWCA's Salt Lake City Cultural Resources Director, she led a program restructure that included a focus on growing technical, client, and project management acumen at all levels, as well as establishing innovative workgroups to foster team building, communication, and information sharing.
Prior to joining SWCA in 2012, Anne worked as an independent consultant and as an architectural conservator. Her work has resulted in more than a dozen publications and numerous presentations, and she has served on the organizing committees of both regional and national preservation conferences.
Anne is currently the Vice Chairperson of the Salt Lake City and County Building Conservancy and Use Committee, as well as a board member of the Rocky Mountain Chapter of the Association for Preservation Technology. She also previously served as the chairperson of the Salt Lake City Historic Landmark Commission.
Anne earned a master's degree in historic preservation from the University of Pennsylvania and an interdisciplinary undergraduate degree from the University of Virginia, with an emphasis in art and architectural history.