Jacksonville's Special Committee on Resiliency Wins NEFRC Regional Award of Excellence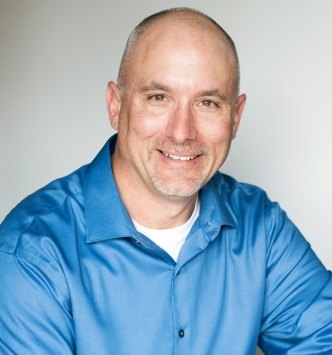 Adam Hoyles, Senior Project Manager at SWCA's Jacksonville office, has been recognized for his contribution to the Special Committee on Resiliency, which recently won the Northeast Florida Regional Council Regional Award of Excellence 2021. This award honors outstanding involvement in the field of resiliency in Jacksonville, Florida, and was presented at the 2021 Regional Leadership Awards and Elected Officials Luncheon on January 6th, 2022.  Hoyles is a special advisor and key contributor who helped launch the committee.
The Special Committee was formed to find policy solutions that would increase Jacksonville's resiliency to the impacts of coastal flooding, riverine flooding, sea-level rise, and high-intensity storm events. Through continued dedication from a diverse group of speakers and subject matter experts, the committee has been successful in influencing local legislation, most notably, contributing to the creation of Jacksonville's first Chief Resiliency Officer position. Find more about the committee's accomplishments here.