We interviewed Alison Holmes, a Senior Environmental Project Manager and lead of SWCA's LGBTQ+ Employee Resource Group (ERG). She details the ERG's accomplishments and goals along with what leading the group means to her.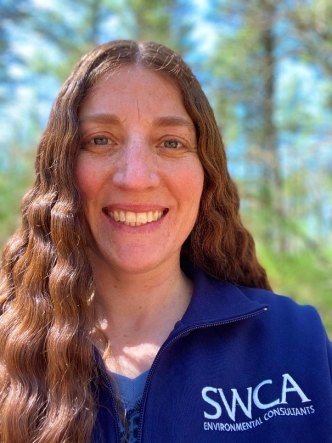 Alison Holmes, Senior Environmental Project Manager out of our Amherst, Massachusetts office.Q: Tell us about yourself and your career. 
A: I'm a geologist and I've been working in the site assessment and soil & groundwater remediation field for 21 years.  
I met my partner Melanie 24 years ago at University of Massachusetts Amherst where I studied geology. We've enjoyed living in Massachusetts, and advanced legislation on LGBTQ+ rights is one of many reasons we love our state.
Q: What does leading the LGBTQ+ ERG mean to you? 
A: I mainly wanted to create a group where we can unite with each other across the country and feel connected.  
I was invited to lead the group in 2020, when we were facing some of the harshest times of the pandemic and supporting each other was crucial. Covid exacerbated societal issues (such as housing and employment discrimination) against LGBTQ+ individuals and families throughout the country. Then and today, leading the group is about maintaining a community where people know they can come just as they are. 
Alison in her element: collecting GPS data for wetland delineation, supervising the drilling of monitoring wells, and taking groundwater quality measurements.
Q: What are pillars of the group's mission? 
A: Together we wrote this mission statement: To provide support and safe space, facilitate opportunities for outreach, organize fundraising for community programs, and encourage interactions within SWCA's community of gay, lesbian, bisexual, queer, transgender, non-binary and allied community. 
Q: How has the group influenced change at SWCA? 
A: We've guided several internal changes in two years, starting with the community we've created at our monthly ERG meetings and group activities since 2020. The group has focused on promoting the appropriate use of personal pronouns companywide; encouraging correct pronoun use in conversations, email signatures, and other digital platforms, and educating on pronoun use with an internal training video.  
In addition to pushing for pronouns, we've fostered LGBTQ+ awareness at the company. We implemented a preferred name field on employee profiles for anyone who might have transitioned or changed their name, created the first SWCA Pride merchandise, and we develop educational content for Pride month each year.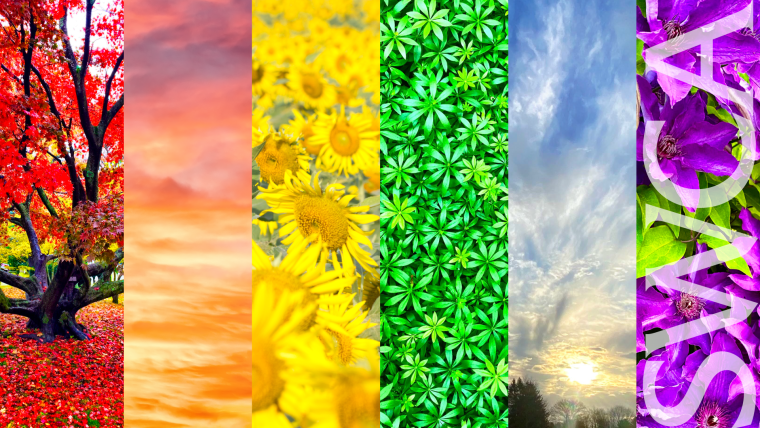 Alison suggested we design rainbow backgrounds for virtual meeting using photos submitted by employees.
Q: What goals are you focused on now? 
A: A priority is requesting to remove common honorifics from our correspondence and reports (common honorifics include Mrs, Miss, Ms, Mr, Mx). Contrary to the ways that names and pronouns make people feel seen and safe, honorific titles can carry excess meaning by distinguishing people based on their marital status and gender. 
We're also discussing ideas for fundraisers and collecting content from past Pride months onto a new and more robust LGBTQ+ ERG intranet page.