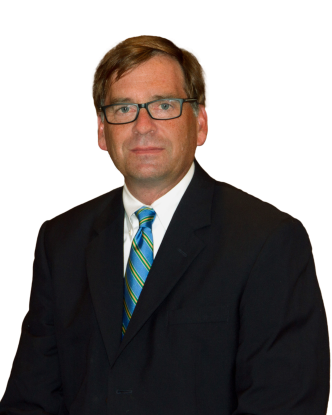 SWCA has named Chris Kline Service Line Director of Strategy Management to help develop the firm's fast-growing service lines around sustainability in bringing strategy, sound science, and creative solutions to global environmental and societal challenges. In this newly established role, Kline will support a diverse array of clients in the energy, transportation, and commercial sectors with sustainability strategy and implementation solutions.
"Throughout his entire career, Chris has combined his passion and knowledge for sustainability to achieve not only measurable goals but meaningful outcomes," said Bob Kloepfer, Senior Vice President of the Central-East Region at SWCA. "We welcome Chris and look forward to his leadership in building on our existing sustainability and management consulting foundation to provide the next level of technical and strategic expertise our clients are requesting."
Kline has more than 30 years of experience in the public and private sectors working on energy, environmental, and sustainability issues. Prior to SWCA, Kline led an environmental, social, and governance (ESG) strategic advisory services market initiative and team at another consultancy. He played a key role in the firm's corporate sustainability strategy and progress, while also supporting renewable energy services with vegetation management solutions on utility-scale solar development projects.
"Our clients feel the increasing pressure to be more forthcoming about their sustainability practices. I'm eager to work with my new colleagues and distinguish ourselves by providing strategic sustainability advice with a defined return on investment and grounded in science," said Chris Kline, Service Line Director of Strategy Management at SWCA. "I've also received a very warm welcome here at SWCA. This collegiality, coupled with the awesome technical depth SWCA has, makes me excited for what we will accomplish together."  
Kline also served for eight years as a professional staff member on the U.S. Senate Committee on Governmental Affairs, where he planned, organized, and staffed more than 20 oversight and investigative hearings in the energy, environment, and nuclear areas. Chris holds an MBA cum laude from the University of Notre Dame and a bachelor's degree from the University of North Carolina at Chapel Hill where he was a Morehead-Cain Scholar.