The Raleigh-Sanford office was opened when SWCA acquired REAP in 2019. The office is located in Sanford's historic Lutterloh Building, built in 1908 as a medical practice. The Raleigh-Sanford team offers services in renewable energy, historic preservation, environmental permitting, transportation, site selection and control, consulting with government agencies, community outreach, and more.
In addition, our Raleigh-Sanford team offers a mutually beneficial approach to site prospecting that connects landowners with renewables clients.
Local Contact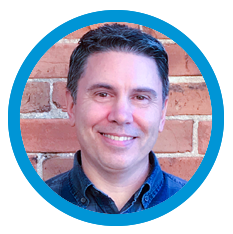 Tom Hale | Director
(email hidden; JavaScript is required)
Need More Info?
Contact the Raleigh-Sanford office.
(email hidden; JavaScript is required)