SWCA has nearly two decades of experience working with communities to collaboratively develop Community Wildfire Protection Plans (CWPPs), delivering cost-effective plans that are community-driven, scientifically sound, and aligned with the National Cohesive Wildland Fire Management Strategy and the Healthy Forest Restoration Act (HFRA).  
Working with local, regional, state, federal, tribal, and non-government organizations, SWCA leads an inclusive planning process from inception to implementation. We engage in meaningful discussions with community leaders to learn about their values, concerns, and sense of place to create plans uniquely designed to meet their needs.  
We provide high-quality services to assist communities in planning for and managing wildland fire hazards, assessing risk, and providing communities with implementable projects that address hazardous fuels, potential structural ignitability, fire response capacity, and education and outreach. 
Our site-specific community risk and hazard assessments use federally recognized fire behavior modeling programs. Using GIS technologies and federal fire hazard rating systems, we assess local, mid-scale, and regional fire hazards, in the wildland urban interface (WUI) and across wider landscapes.   
Using Story Maps, Dashboards, and other GIS web mapping technology to effectively increase public engagement, our GIS experts can provide valuable geospatial and online products that are current and accessible.  
SWCA Community Wildfire Protection Plan Examples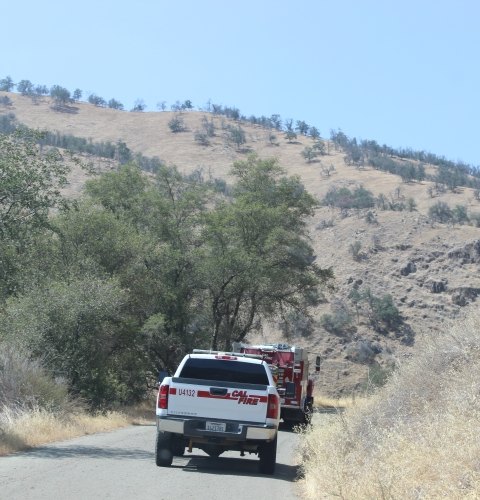 California
Three Rivers
The Three Rivers community is situated in the Sierra Nevada foothills, where several fire-adapted ecological communities occur, and where many of the large wildfires in California have been occurring in recent years. The shifting climate, particularly rising temperatures, combined with changing wind patterns, and increasing temporal and spatial variability of water availability, are considerably escalating wildfire risk across California.
(email hidden; JavaScript is required)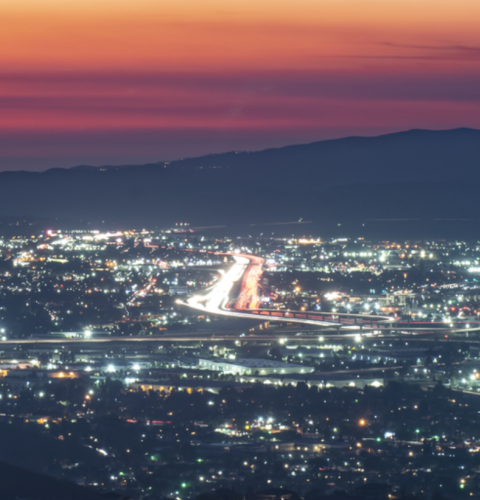 California
City of Corona
Story Map & CWPP
In July 2021, SWCA released a story map to engage the public in the ongoing CWPP process for the City of Corona. The CWPP identifies priority areas where mitigation measures are needed to protect the city from irreplaceable life, property, and critical infrastructure losses because of wildfire.
(email hidden; JavaScript is required)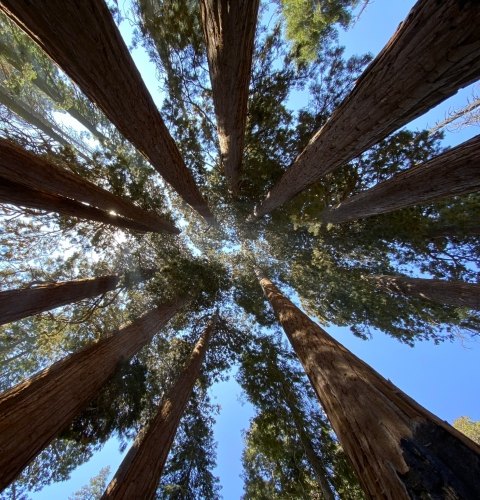 California
Tulare County
Community members are familiar with large fires, as several have occurred in the eastern region and Tulare County itself in recent years, including the KNP Complex and Windy Fires that occurred in early fall of 2021. The Tulare County CWPP has been developed to assist the County in managing wildfire risk to ecosystem health and human life by assessing areas at risk and recommending measures to decrease that risk.
(email hidden; JavaScript is required)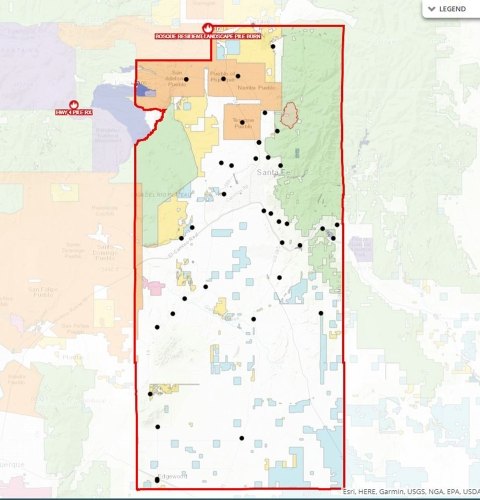 New Mexico
Santa Fe County
Story Map
SWCA worked with Santa Fe County Fire Department to develop a Community Wildfire Protection Plan. The SWCA Team developed an interactive Story Map to increase engagement with the Santa Fe County public during the Covid-19 Pandemic.
(email hidden; JavaScript is required)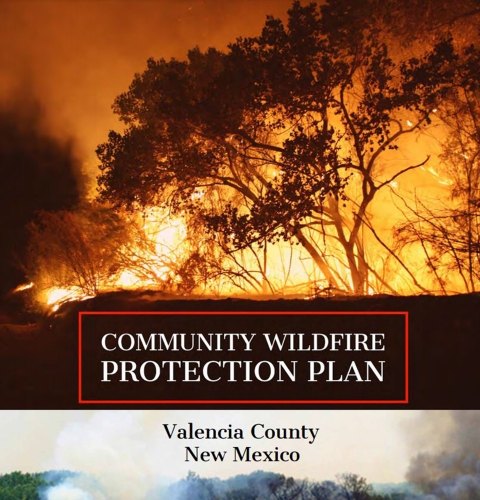 New Mexico
Valencia County
CWPP
SWCA developed this CWPP to address the hazards and risks of wildland fire throughout Valencia County and make recommendations for fuel reduction projects, public outreach and education, structural ignitability reduction, and fire response capabilities.
(email hidden; JavaScript is required)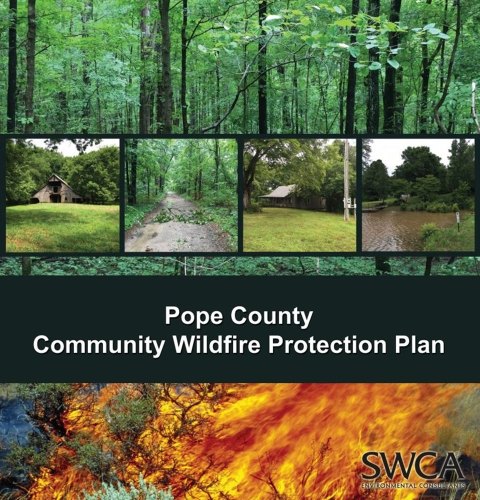 Illinois
Pope County
CWPP
SWCA developed the Pope County CWPP, a county-level plan that evaluates wildfire threat to communities and infrastructure, and identifies measures that homeowners, land managers, and fire departments can take to reduce the impact of wildfire to life, property, and other community values at risk.
(email hidden; JavaScript is required)