No matter the type of construction, SWCA can scope and integrate environmental requirements to keep your projects efficient, compliant, and on schedule.
From interstate energy projects and highways, to water resources and university buildings, SWCA is a proven leader in developing and implementing construction environmental compliance programs.
We provide a seasoned construction compliance team who understands the processes and dynamics of construction sites and approaches workflow, schedule, and safety, as integrated priorities that we consider from our earliest project engagement. Our technical team supports tracking and reporting tools that provide real time data and reports. SWCA is recognized for our ability to scale and mobilize teams of compliance and resource specialists and assure their thorough project orientation.
Working side-by-side with project developers, planners, and builders, we employ a practical and thorough approach to regulatory requirements, permit developments, and environmental compliance management.
Relevant Services
Pre-Construction Compliance
Environmental Compliance Management Plans and Training
Pre-Construction Resource Surveys
Construction Compliance
Construction Environmental Inspection
Environmental Compliance Management Plans and Training
Hydrostatic Test Discharge Water Sampling
Reclamation and Habitat Restoration Monitoring
Resource Monitoring
Sensitive Resource Protection Measures
Variance Request Preparation and Coordination
Meet the Experts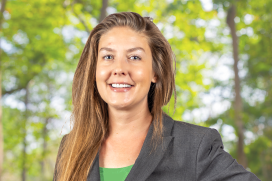 Compliance Services Director - Environmental Inspection
Michelle Boland
Michelle has more than 18 years of experience in project management, NEPA document preparation, and stormwater monitoring services. She specializes in permit compliance and coordination of inspection services for linear projects. 
(email hidden; JavaScript is required)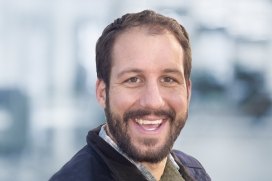 Compliance Services Director
Chad Baker
Chad is the Compliance Services Director for SWCA's Rocky Mountain-Plains region. He has valuable experience in natural resources, both as a director and a senior project manager focusing primarily on federal land development projects and energy infrastructure.
(email hidden; JavaScript is required)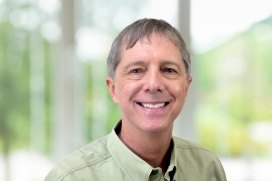 Sr. Client Services Director
Steve Stielstra
For more than 30 years as a principal and regulatory specialist Steve has held leadership roles involved with both new infrastructure environmental planning, permitting and construction, and the environmental compliance of facilities and infrastructure operations.
(email hidden; JavaScript is required)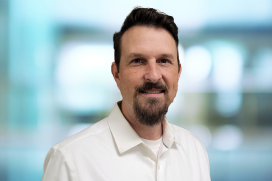 Sr. Project Manager
Kevin Boesch
Kevin is a Certified Professional in Erosion and Sediment Control (CPSEC) with more than 20 years of Clean Water Act experience specializing in construction stormwater compliance, training, inspection and Stormwater Control Measure installation oversight.
(email hidden; JavaScript is required)