It's the right thing to do.
As a business, we are committed to reducing our impact on the environment, as reflected in our sustainability vision statement:
SWCA believes that achieving a sustainable balance between humanity's social, economic, and environmental needs is essential in providing a healthy planet for future generations. We believe our sustainability actions will create a stronger company and will help ensure a prosperous future for our employees and clients and the communities we live in. We will be innovative and proactive leaders in sustainable business practices, and we will promote such practices by serving as a positive example for others.
The Environmental Sustainability Committee and Green Team Network are made up of representatives from across SWCA that serve as champions of sustainability, both company-wide and at the office level. Working closely together, these two groups usher in sustainable changes through education, engagement, and implementation of corporate initiatives.
For more information, download our 2021 Environmental, Social, and Governance (ESG) Report here or browse in fullscreen below.
100%
Powered by Renewable Electricity
38
Environmental Stewardship Events in 2021
100%
Offices Recycle & Reuse
SWCA has a long history of sustainability. Listen as CEO and President, Joseph J. Fluder, III, discusses our sustainability framework, its People, Planet, Partnerships pillars, and how it ties together SWCA's operations and commitments.
Leading by Example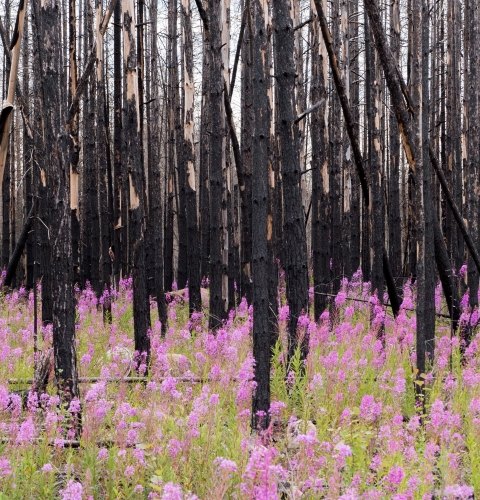 Environmental
Wildfire Planning Services
With nearly two decades of experience in wildfire sciences, SWCA is a recognized expert in completing pre- and post-fire planning work throughout the United States. We emphasize collaborative planning across large, multi-jurisdictional landscapes, working with federal, state, and local government agencies, non-governmental agencies, private industry, and communities. 
(email hidden; JavaScript is required)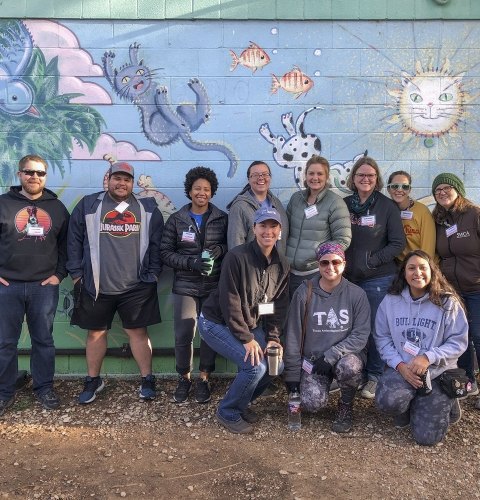 Social
SWCA Gives Back
At SWCA, we believe in helping our communities in a meaningful way, collectively and as individuals. Over the last decade, SWCA's award-winning Gives Back program has grown to reach every community we serve. Each year our employees participate in an array of charitable service projects. We volunteer our time and professional expertise, raise funds for worthy causes, and donate goods to local organizations.
(email hidden; JavaScript is required) Governance
Employee Ownership
SWCA is more than just a business. It's a community of employee-owners. We're proud to be 100 percent employee-owned since the year 2000.  When you join our team, you're automatically enrolled in the Employee Stock Ownership Plan (ESOP). Each year, SWCA contributes money to the ESOP, and shares are allocated to our employee-owners at no cost to them. You'll boost your retirement assets as your career grows with SWCA. 
(email hidden; JavaScript is required)
Environment
Climate Driven Services
SWCA recognizes the increasing threat posed by global climate change. From wildfires to coastal flooding to the spread of invasive species, climate change will exert a broad range of impacts on natural and cultural resources. As one of the nation's oldest and largest environmental science and planning firms, SWCA has the expertise to assist our clients in identifying the potential impacts of climate change on their projects and properties and developing strategies that will address those risks and support long term sustainability.
(email hidden; JavaScript is required)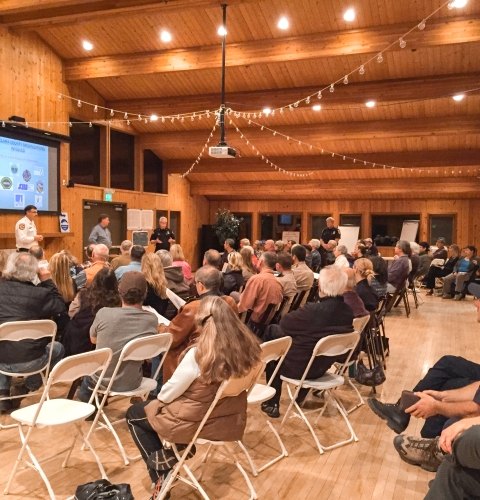 Social
Stakeholder Engagement and Strategic Communications
Engaging and communicating with stakeholders proactively is more critical than ever before. Agencies and project proponents must navigate shifting regulatory requirements and public expectations for stakeholder involvement in their projects. Identifying and addressing risks before they arise is increasingly important.
(email hidden; JavaScript is required)
Sustainability Spotlights
Take the Next Step
Request more information about SWCA's ESG reports.
(email hidden; JavaScript is required)