​Just like the people and the landscapes of New Mexico, the Albuquerque office is diverse. Established in 1989, it serves a wide variety of business lines and service areas.
While initially the office was a small outfit focused on water resources, it has grown to become one of the six largest offices within SWCA and one of the most varied in terms of service areas. Albuquerque provides support to alternative energy developers; oil and gas companies; federal, state, and local agencies; and mining companies.
Local Contact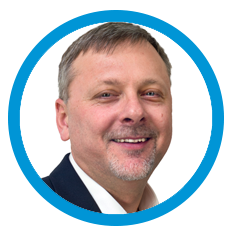 Matt Bandy | Principal, Albuquerque, Durango & Carlsbad
(email hidden; JavaScript is required)
Need More Info?
Contact our Albuquerque office.
(email hidden; JavaScript is required)