Established in 1989, our Albuquerque office started as a small outfit focused on water resources and has since grown into one of the company's largest offices.
​Just like the landscapes of New Mexico, our specialties in Albuquerque are diverse. Our team provides support to alternative energy developers; oil and gas companies; federal, state, and local agencies; and mining companies.
Local Contact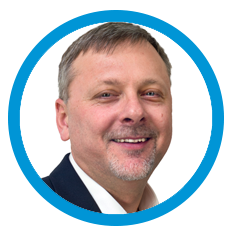 Matt Bandy | Principal, Albuquerque, Durango & Carlsbad
(email hidden; JavaScript is required)
Need More Info?
Contact our Albuquerque office.
(email hidden; JavaScript is required)