Established in 2013, our Baton Rouge office relocated at the end of 2019 to a new space that will better accommodate our continued growth and allow us to better meet the needs of our clients. SWCA's Baton Rouge office is minutes away from the Louisiana State Capitol, The Water Institute of the Gulf, Downtown Baton Rouge, and Louisiana State University.
Our team has expertise in the state and federal, oil and gas, and water resources markets, specializing in cultural and natural resources, NEPA compliance, coastal restoration and protection, mitigation banking, and stream restoration. SWCA works closely with our clients to provide an array of services and regulatory solutions related to these markets.
Local Contact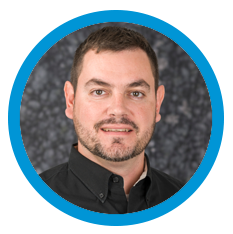 Mike Crow | Vice President, South Central/Gulf Coast
(email hidden; JavaScript is required)
Need More Info?
Contact our Baton Rouge office.
(email hidden; JavaScript is required)