SWCA has been working in North Dakota since 2008. Permitting approvals have been obtained by SWCA for oil and gas development at the local township, county, state, Tribal, and federal levels. Our Bismarck team has established relationships with numerous agencies and is very familiar with permitting timelines, processes, and potential hurdles to develop infrastructure for energy development.​
The North Dakota office is the only SWCA office with an active curling team.
Local Contact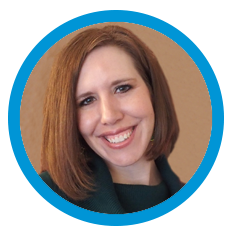 Sarah Baer | Director, Bismarck
(email hidden; JavaScript is required)
Need More Info?
Contact our Bismarck office.
(email hidden; JavaScript is required)