SWCA employs smart, talented, problem-solvers dedicated to our purpose of preserving natural and cultural resources for tomorrow while enabling projects that benefit people today.
Our people work on diverse projects, develop new skills, and collaborate with teams across the country. Our projects take us to exciting places – picturesque outdoor landscapes, bustling cities, and historic small towns. We work best at the intersection of people, progress, and the natural world.
We offer a competitive benefits package for all employees, including automatic enrollment in the ESOP, an array of health benefits, plus paid sick leave, vacation time, parental leave, and holidays. Read more about our Total Rewards here.
Take the next step in your career at SWCA!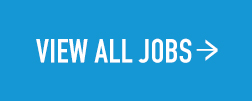 Work That Makes a Difference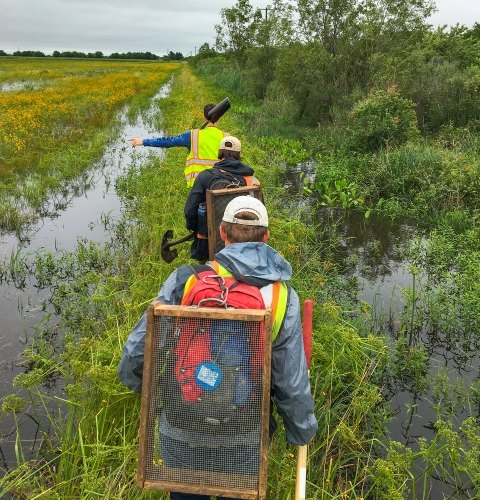 Careers
SWCA has offices across the country and is looking for talented individuals at every career phase.
(email hidden; JavaScript is required)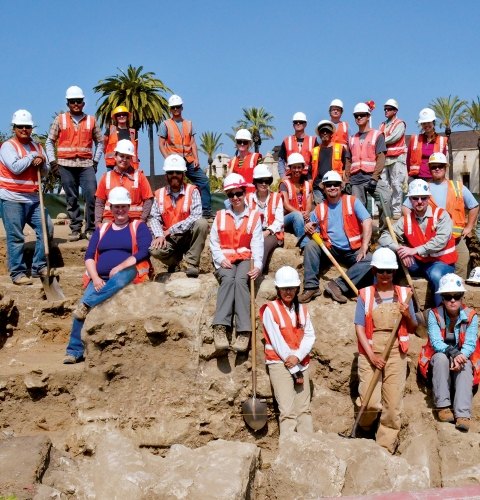 Internships
SWCA offers a variety of internships across the U.S. meant to introduce students and recent grads to environmental consulting.
(email hidden; JavaScript is required)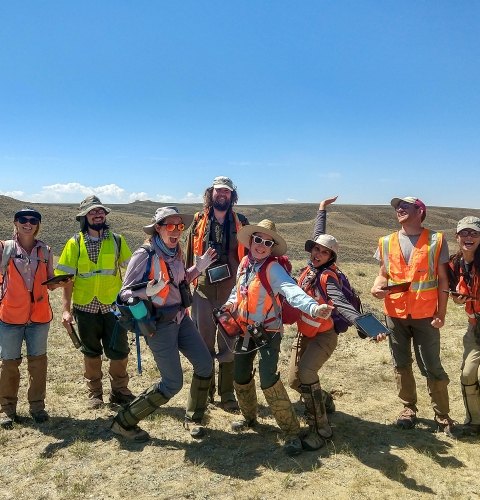 Culture
SWCA fosters an environment that encourages creativity, inclusivity, collaboration, and professionalism. 
(email hidden; JavaScript is required)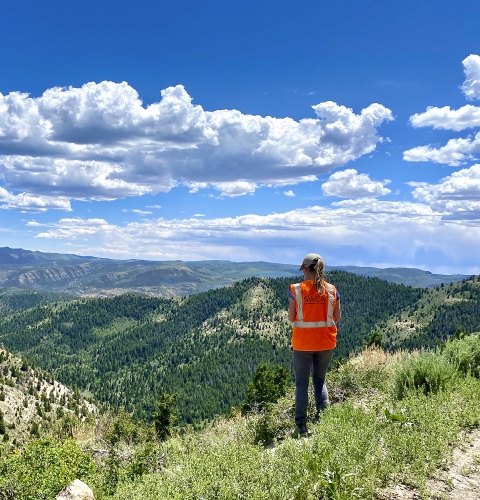 Total Rewards
SWCA recognizes that our people are our greatest asset, so we're committed to offering a competitive Total Rewards package for all employees.
(email hidden; JavaScript is required)
SWCA by the Numbers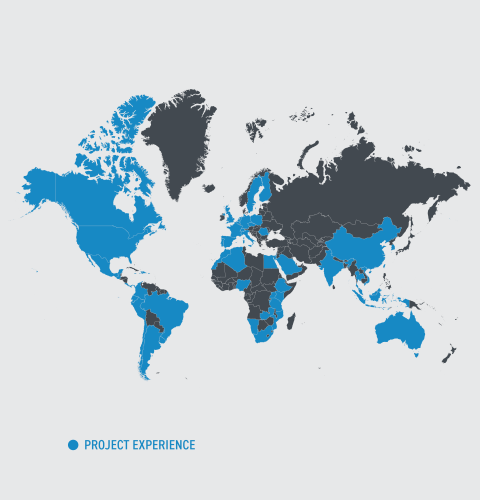 Global Experience
Our projects span the globe. We work together to bring the right expertise to our clients and projects.
(email hidden; JavaScript is required)
As employee-owners, we are all invested in the success of SWCA and our clients.
(email hidden; JavaScript is required)
2023
Best Company for Career Growth
SWCA was honored with several awards in 2022 and 2023 from Comparably.
(email hidden; JavaScript is required)
Need Some More Time?
Connect with us on LinkedIn for updates and job openings.
(email hidden; JavaScript is required)
EEO Policy     |     Pay Transparency Policy Statement
If you would like to contact SWCA regarding the accessibility of our website or need assistance completing the online application process due to a disability, please email (email hidden; JavaScript is required) or call 602.274.3831. This contact information is for disability accommodation requests only. All other inquiries will not receive a response.
Notice to Third Party Agencies: SWCA has an internal recruiting department. SWCA may periodically supplement that internal function with the assistance from temporary staffing agencies, placement services, and professional recruiters (collectively referred to herein as "Agency").
SWCA will not accept unsolicited resumes from any source other than directly from a candidate. Any unsolicited resumes sent to SWCA, including unsolicited resumes sent to an SWCA mailing address, fax machine, or email address, directly to SWCA employees, or to SWCA's resume database will be considered SWCA's property. SWCA will not pay a fee for any placement resulting from the receipt of an unsolicited resume. SWCA will consider any unsolicited candidate resumes submitted by an Agency to have been referred by the Agency free of any charges or fees.
Agency must obtain advance written approval from SWCA's HR Recruiting Department to submit resumes. This approval must be in the form of a valid fully executed contract for service to respond to a specific job opening. SWCA will not pay a fee to any Agency that does not have such agreement in place.