Jumpstart your career at SWCA.
Our internship program offers current students and recent grads an opportunity to gain real work experience and provide meaningful assistance to SWCA. As an SWCA intern, you will:
Gain experience and skills in a particular field
Have a mentor to provide guidance and feedback
Develop professional contacts
SWCA's internship program provides an introduction to our company's mission and core values, while providing information about SWCA's services, markets, rules, regulations and procedures.
Want to Intern with us?
We offer a variety of internship opportunities in our offices across the country.
(email hidden; JavaScript is required)
Intern Testimonials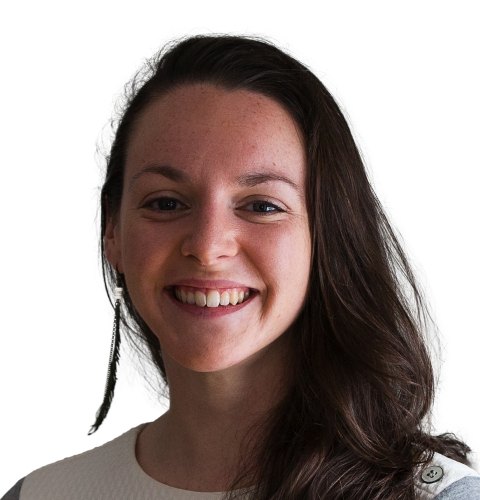 Naomi Valentine
SWCA's internship program completely launched my professional career. When I graduated, there were no other positions available in environmental consulting that allowed for training and an opportunity to jump into the field. This internship program is an amazing way to introduce yourself to a field of study.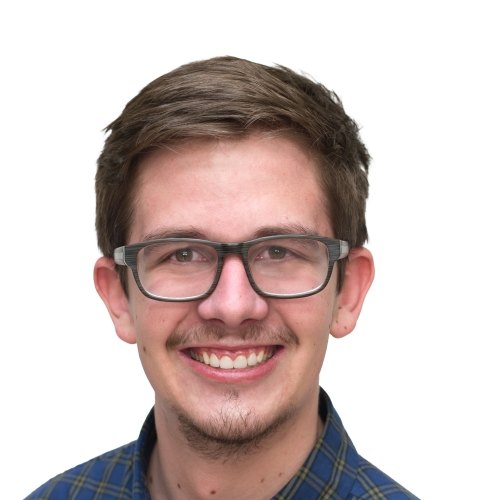 Clay Donaldson
My SWCA internship provided me with resources and tools I needed to be successful, while also allowing access to experienced mentors that have helped me to advance my GIS career.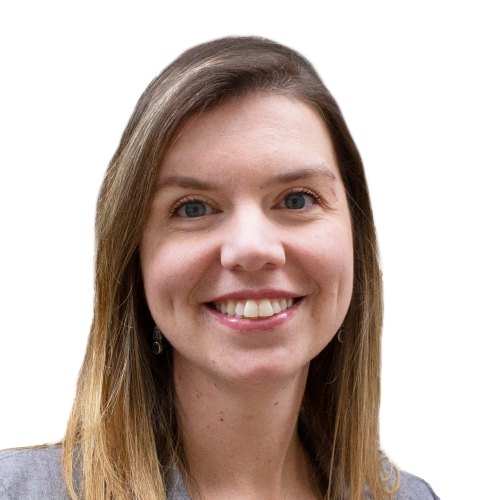 Rafaella Lisboa
My internship with SWCA was the catalyst that launched my career in cultural resources management. I was able to work alongside a team of professional archaeologists who took the time to mentor and guide me, all the while receiving a hands-on learning experience in the field and in the lab.