Established in 2014, a majority of the Fort Collins staff worked for SWCA for more than 10 years before they opened the office. Our office is full of people who enjoy limitless recreational opportunities, including cycling, hunting, horseback riding, camping, and climbing.
The office primarily supports the oil and gas, transmission, and federal industries, with expertise in environmental inspection, cultural resources excavations and surveys, natural resources inventories, pipeline right-of-way design, and natural and cultural resources probability modeling.
Association Involvement
• Associated General Contractors of Colorado (AGC/C)
• Colorado Municipal League
Local Contact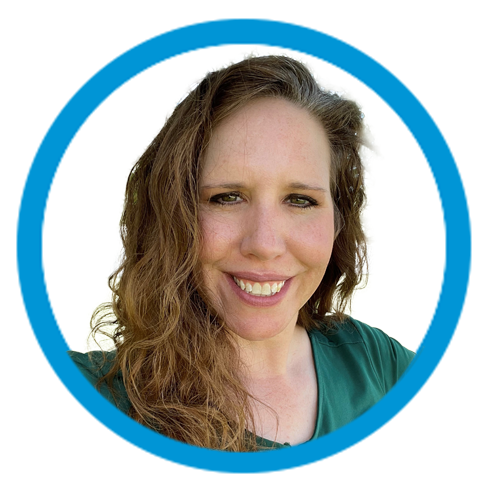 Sarah Sappington | Vice President, Rocky Mountain Plains
(email hidden; JavaScript is required)
Need More Info?
Contact our Fort Collins office.
(email hidden; JavaScript is required)