Established in 2008, the Half Moon Bay office provides environmental support for electric transmission, natural gas transmission and water pipelines, road and bridge and other transportation-related development projects, as well as land development and local infrastructure projects. With specialized expertise in CEQA/NEPA compliance, cultural and natural resources management, permitting, General Order (GO) 131-D compliance, and construction monitoring and inspection services, the Half Moon Bay team understands the full life cycle of a project and the potential resource and regulatory challenges clients may face working in the diverse environments within the San Francisco Bay and Northern California. 
Association Involvement
Association of California Water Agencies
Association of Environmental Professionals (AEP)
The Wildlife Society
International Erosion Control Association
Local Contact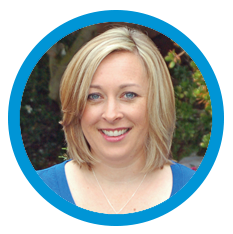 Megan Peterson | Director, Bay Area
(email hidden; JavaScript is required)
Need More Info?
Contact our Half Moon Bay office.
(email hidden; JavaScript is required)