Established in 2008, our Half Moon Bay office is in the heart of downtown. Each year, our biologists conduct a nesting bird survey prior to the Shakespeare in the Park series that is held just outside the office at John L. Carter Memorial Park.
Our staff provides environmental support for electric transmission, natural gas transmission, and water pipelines; road and bridge and other transportation-related development projects; and land development and local infrastructure projects.
Association Involvement
Association of California Water Agencies
Association of Environmental Professionals (AEP)
The Wildlife Society
International Erosion Control Association
Local Contact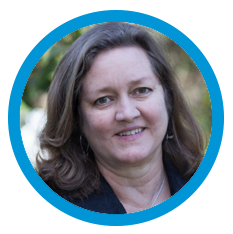 Laura Moran | Vice President, Northern California
(email hidden; JavaScript is required)
Need More Info?
Contact our Half Moon Bay office.
(email hidden; JavaScript is required)