Established in 2008, the Half Moon Bay office specializes in environmental planning and compliance projects for transportation departments, electrical and transmission firms, and state and local government projects.
Association Involvement
Association of California Water Agencies
Association of Environmental Professionals (AEP)
Local Contact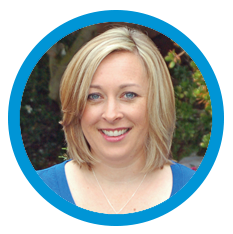 Megan Peterson | Director, Half Moon Bay & Fresno
(email hidden; JavaScript is required)
Need More Info?
Contact our Half Moon Bay office.
(email hidden; JavaScript is required)