The end of a disaster is often just the beginning. Once the storm abates, the smoke clears, and the dust settles, the recovery process begins. In addition to the billions of dollars in property loss and the deep personal loss that many people endure, there are often unseen environmental impacts that have to be mitigated.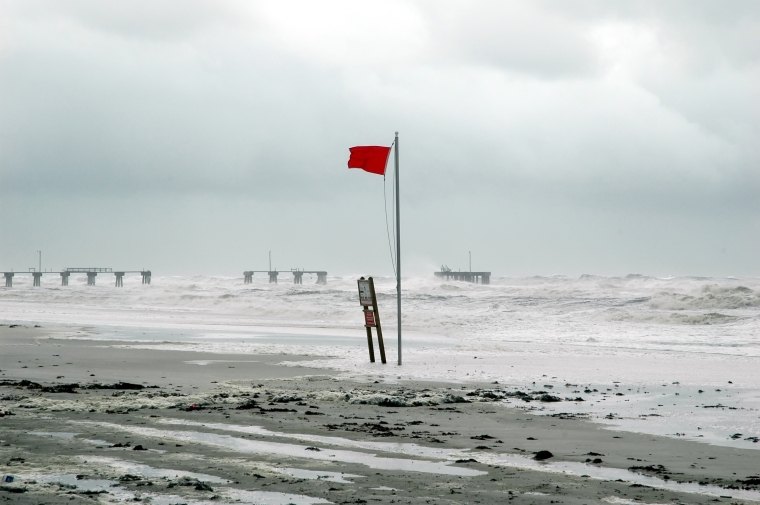 As we witnessed this fall, hurricanes can be among the most devastating natural disasters. According to the USGS Coastal and Marine Geology Program, hurricanes account for two thirds of property losses nationwide. But beyond property, natural habitats take a significant beating. In August, Hurricane Harvey dumped an estimated 27 trillion gallons of rain over Texas and Louisiana during a six-day period, according to WeatherBELL, a meteorological analytics company. Harvey also set a record for the most rainfall ever from a tropical storm in the continental US, at 51 inches. On Harvey's heels came Hurricane Irma, which wreaked havoc across the Caribbean and into Florida and the Southeast, then Hurricane Maria, which caused nearly everyone in Puerto Rico and the US Virgin Islands to lose power for weeks. Each of these storms greatly upset the natural ecosystem, significantly disrupting coastal native shellfish, fish, insect, bird, and mammal habitat.  Pollutants from flooded industrial sites caused hazardous chemicals to enter untreated into project sites, groundwater, watersheds and the oceans.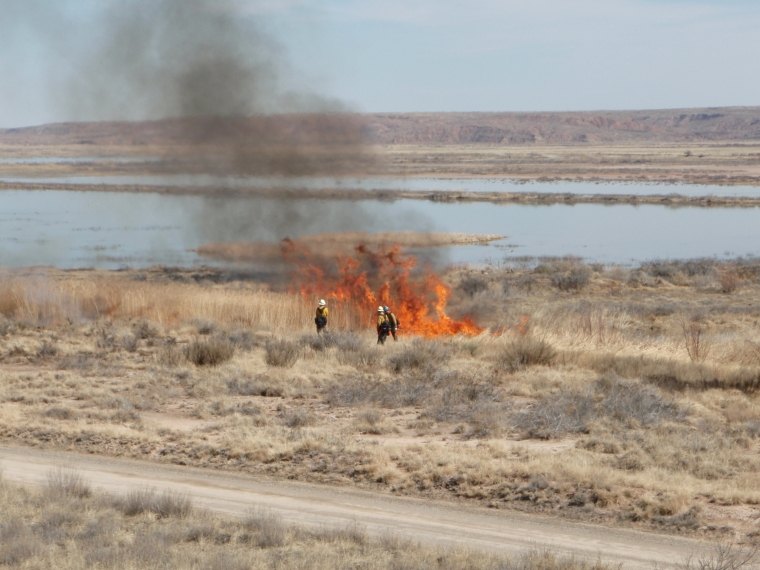 Other disasters such as wildfires, floods, and tornadoes can completely defoliate forests and cause other types of structural changes to ecosystems. Wildlife can be killed by the force of the disaster or impacted indirectly through changes in habitat and food availability. Endangered species are especially vulnerable when habitat is destroyed. Water quality is impacted when sewage treatment facilities flood or debris enters reservoirs and waterways. Beaches move and change shape due to storm surges. Riverbanks erode during flash flood events.
In the urban landscape, natural disasters can impact historic structures, leading to the need for restoration and preservation work. Infrastructure such as bridges, roads, transmission lines, and oil and gas pipelines may need new permits, assessment and repair. Home and commercial building repairs may first require the identification of asbestos, mold, or lead hazards.
The good news? With smart, responsive recovery efforts, environmental planning and mitigation, adverse impacts can be minimized, ecosystems can recover, and infrastructure can be repaired and improved to withstand future storms.
We know disaster recovery is possible, because we've seen it in action. Many of our Houston office staff recently implemented it personally after Hurricane Harvey. In the past, SWCA has helped clients restore historic buildings after devastating storms, finding replacement materials that meet historic preservation requirements. We've developed fire recovery plans, led reforestation and wetland restoration efforts, and we've overseen permitting and clean-up support following floods.
We can also help in the planning stage to minimize impacts before disaster strikes. Click here to learn more or contact us at (email hidden; JavaScript is required)