FORT LAUDERDALE, Fla.—Antonino Riccobono has joined SWCA as the Director of Energy Export Development Projects. He will be based in the company's new office in Fort Lauderdale, Fla.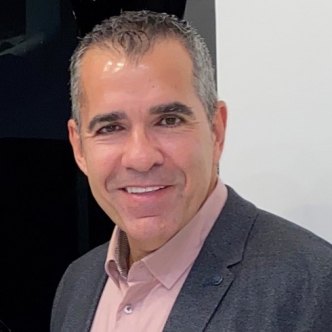 Antonino has nearly 35 years of experience in planning and implementing major environmental programs worldwide for on- and offshore oil and gas facilities, power generating facilities, industrial plants, waste management facilities, and geotechnical/civil works projects involving mines, dams, bridges, transportation facilities, and commercial and residential structures. Antonino specializes in providing guidance to developers and investors around the world looking to license LNG and crude oil export development facilities in the United States.
"We are thrilled to have Antonino joining us," says Robert Kloepfer, Senior Vice President for SWCA's Central/East region. "The experience he brings to SWCA allows us to offer a wider range and depth of services to new and existing clients nationwide.
He holds a bachelor's degree in civil engineering from Louisiana State University and a master's degree from the Illinois Institute of Technology.