SWCA Environmental Consultants was awarded two 2020 Environmental Business Journal (EBJ) Business Achievement Awards.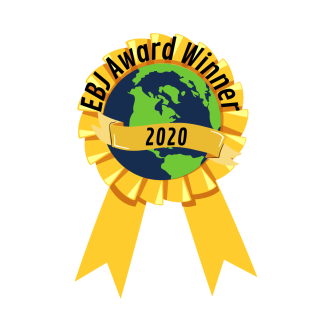 SWCA was awarded the COVID Resilience: Record Sales and Key Initiatives for sustained growth in the face of a global crisis. Despite the uncertainty of the pandemic, SWCA experienced record sales across several business lines in 2020 and remained on track to achieve the second highest earnings in company history. SWCA's focus on safety allowed it to keep projects moving forward and showcased the company's ability to stay agile amidst a global pandemic.
SWCA was also awarded the COVID Response: People First for taking a people-first approach to the pandemic. SWCA, most importantly, wanted employees and clients to feel safe. The goal was to reduce the risk of exposure to the coronavirus, be transparent about what safety measures were being taken, and instill confidence in employees and clients. 
The 2020 EBJ awards will be presented during the official awards ceremony being hosted virtually via Zoom on February 11-12. View the full list of winners on the EBJ website.