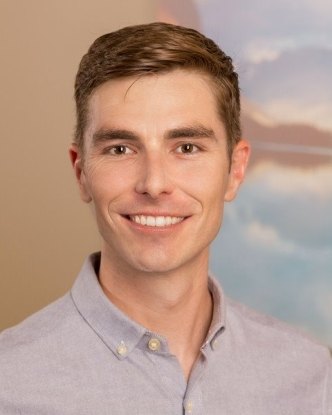 Devin Petry has been promoted to SWCA's Southwest Region Business Development Director. In this role, Devin will support SWCA's growth in Arizona and Nevada by helping clients connect with SWCA team members, building relationships, identifying solutions, developing and supporting SWCA's internal teams and resources, and managing strategic pursuits and projects. Devin's efforts will have an emphasis on electrical transmission and generation siting and permitting projects.
Devin has spent the past 14 years as an Environmental Planner/Project Manager, a role in which he managed the siting, planning, and permitting for infrastructure projects across the western United States.  
Born and raised in Arizona, Devin received his bachelor's degree in Geography from the University of Arizona, where he also worked as a Dendrochronology Research Specialist in the University's Laboratory of Tree-Ring Research. In his free time, Devin enjoys mountain biking, hiking, and spending time with his wife, two sons, and dog.