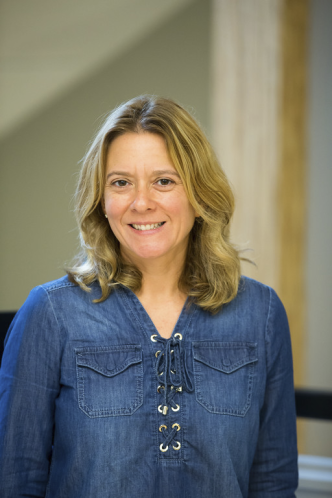 Becky Weissman has been named Business Development Director – Northeast and will be lending her talent and experience to business development efforts in New England and beyond. In the 6 years since the addition of the Amherst office, SWCA has emerged as a major consulting services provider in New England, and the addition of an energy-focused Business Development Director will help SWCA gain market share and better serve our clients in the region as we grow.​​​​​​
Becky joined SWCA in 2017 and has over 20 years of consulting experience.  She most recently served as the Senior Office Lead for SWCA's Boston office, helping to develop Boston-based Eversource (New England's largest energy provider) into a major client. Becky's client focus, networking skills, and strategic mindset make her perfect for this newly developed role.
In her new role, Becky will continue to act as Client Manager and be closely involved in oil & gas, transmission, and other utility projects in Massachusetts while remaining as part of the AMH/BOS operations in the Midwest-East subregion.