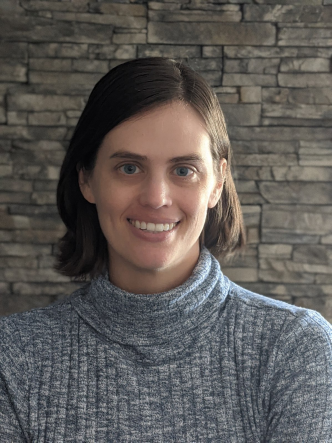 Heather Huerta has been promoted to Natural Resources Director, Transmission for the Pasadena office. In this role, Heather will lead a team of wildlife biologists, botanists, natural resources specialists, and other technical disciplines within the Southern California subregion that primarily focuses on transmission clients.
Heather started at SWCA in 2011 as a field biologist and was a key figure in managing contracts and developing the teams that serve SWCA's Southern California utility clients for more than a decade. She played a significant role in growing Southern California Edison from a small client to one of the largest in our history.
"I absolutely want to thank Rob MacAller and John Dietler for being such wonderful mentors to me over the years, as well as my team who are amazing to work with every day," Heather said. 
Heather spends her free time with her family watching movies, going swimming, and making regular trips to the library. In addition to her love of reading, she hopes to pick back up on her favorite hobby and travel more in the near future.