Dr. Michael Bever has been promoted to California's Cultural Resources Technical Director. In this role, Michael will ensure SWCA's California archaeologists, architectural historians, and paleontologists provide best-in-class environmental consulting services to clients by leading them in cultural resources projects, mentoring and training staff, developing and leading technical processes and tools, and developing and nurturing agency relationships.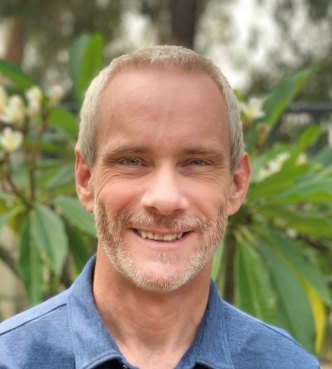 Michael has worked in archaeology and cultural resources management with a background in both compliance and academic teaching and research for 28 years. Prior to his recent promotion, Michael worked as a principal archaeologist at SWCA for two years.
"My goal is to develop and implement support programs and systems that enable our California cultural resources team to continue to do great, high-quality work," Michael said.
Outside of being a published expert in the earliest prehistory of North America and Ph.D. recipient from SMU Dallas, Michael spends his time traveling, hiking, gardening (orchids), training in boxing and kickboxing, and spending time with his family.