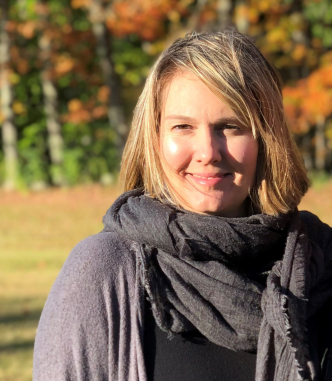 Sarah Jennings has been promoted to Cultural Resources Director, Transmission for the Pasadena office. In this new role, Sarah will lead a team of archaeologists within SWCA's Southern California subregion that primarily focuses on transmission clients in the development of business opportunities and the technically excellent and financially sound execution of project work.
Sarah has more than 20 years of experience in environmental consulting and demonstrated expertise working with power generation and transmission clients, particularly utilities regulated by the California Public Utilities Commission, and has been a key member of SWCA's cultural resources team since joining the Denver office in 2015.
Sarah's archaeological interest began early in life, fostered by a family that encouraged time spent in the outdoors, traveling, and learning about history. Sarah's CRM career began in the Rocky Mountain region, but her academic experience has included work in South America and Mexico, including a thesis focused on the archaeology of southern Oaxaca.