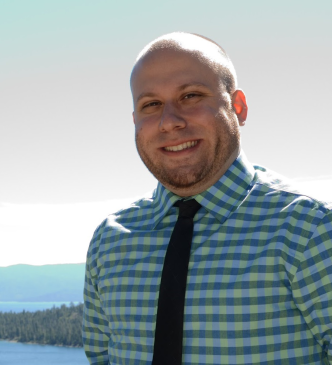 Daniel Stern is promoted to Vice President of Information Security and Technology Service Delivery. In this role, Daniel will continue to maximize SWCA's employee efficiency with high-performance and secure technology tools and processes, while ensuring SWCA has professional, sophisticated, and top-notch security practices to protect our clients' data.
Before joining SWCA in 2021 as the first Director of Information Security, Daniel was Vice President of Information Technology at Air Methods, the largest U.S. air medical company. He has worked in tech for 20+ years and has an undergraduate and master's degree in information and communications technology, specializing in computer and information systems security.  
Daniel has worked in IT Operations, Infrastructure, and Security, including stops at Chipotle Mexican Grill and Molson Coors Brewing Company. 
"I'm really excited to work more with our great technology support and technology procurement teams to reach the next level. We have already made significant progress over the past 18 months and have built foundations for SWCA to stand out and provide great technology services both to our employees and to our clients. We want that to be a differentiator for us - while our scientists and solutions are what we sell, we also want to stand out for the technology they use and showcase," said Daniel.