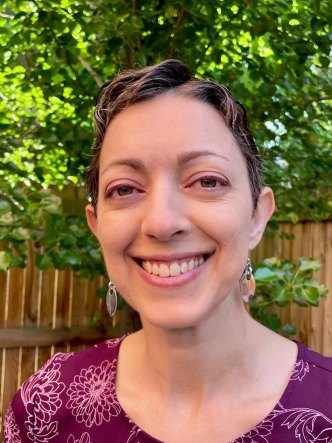 SWCA Environmental Consultants announces Jenny Stokowski as program management director for a global clean energy client. Stokowski will lead a core team focused on project execution and scaling SWCA's capabilities to meet the needs of a key client in the power generation and transmission sector.    
SWCA program management is designed to scale SWCA's resources and capabilities, streamline service delivery, and promote innovation across projects for SWCA's largest, most complex clients.
"I'm thrilled Jenny will be at the helm for this key client in the clean energy space," said Norma Crumbley, chief delivery officer at SWCA. "Her leadership and experience in developing strong client relationships, bringing colleagues together around a common goal, and delivering high-quality work will certainly elevate this partnership."
Jenny Stokowski joined SWCA in 2015 as an archaeologist and geographic information systems (GIS) technician in the Denver, Colorado, office. She has advanced her career through a variety of roles, most recently as a team lead and project manager. Stokowski brings leadership and technical expertise to this position from her years of experience serving critical roles in large and complex transmission and power generation projects.
As the latest introduction to SWCA program management, this client is a global leader in clean energy development and operations and is passionate about solving the energy challenges facing its customers and communities. SWCA has completed hundreds of projects with this client nationwide throughout the last 15 years, supporting the entire project lifecycle including due diligence, planning, vegetation management, and environmental permitting.  
SWCA will continue to introduce the program management team model to additional clients in 2023. Learn more about how SWCA supports the power generation and transmission sectors.