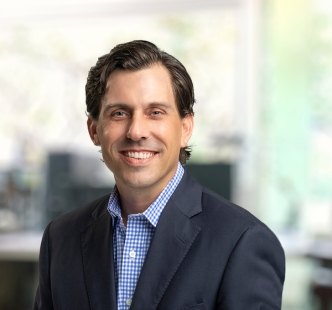 Will Norman is promoted to strategic growth director for the Gulf Coast. In his new role, he will provide leadership and support in SWCA's Gulf Coast sub-region related to developing public and private sector clients while providing strategic thought leadership and direction for SWCA to reach its business objectives. 
As strategic growth director for the Gulf Coast, Will is positioned to lead growth and business development initiatives, strategic pursuits, and provide senior project management services for key projects in the Gulf Coast sub-region. He will facilitate and collaborate with peers nationally to ensure the entire breadth of SWCA's national expertise is leveraged for our Gulf Coast clients and projects.
Will's professional background includes more than 21 years of experience in the planning, development and management of multidisciplinary water resource projects and programs. Over the course of his career, Will's primary area of focus has been coastal restoration and flood protection along the Gulf Coast. More recently, his focus has expanded to supporting SWCA's energy market clients and working across operations to identify and build teams capable of supporting energy transition-related opportunities along the Gulf Coast.
"I have had the good fortune to work with several of SWCA's best and brightest over the past five years, and it is this collaboration that I truly love and is the reason for which I am most excited about this new position. I feel like I am at my best and like my job the most when I am collaborating with our team to develop strategies, and then implementing them with our clients," said Will.