Established in 2004, the Portland office is located downtown on the seventh floor of the historic Terminal Sales Building. The office specializes in supporting the company's generation and land development projects.
Association Involvement
American Council of Engineering Companies (ACEC) of Oregon
A Day in the Life
See what a day in the life is like at SWCA's Portland office!
Local Contact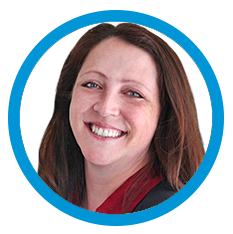 Amanda Childs | Director, Pacific Northwest
(email hidden; JavaScript is required)
What's Happening In Portland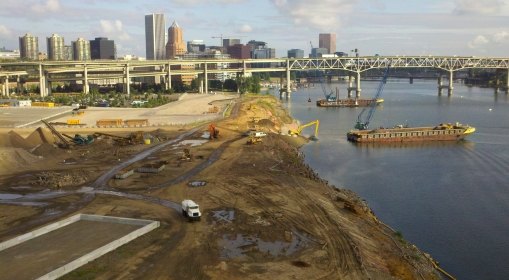 Publications
For more than 100 years, the Willamette River waterfront in downtown Portland, Oregon, has been abuzz with marine industrial activity. The Zidell Company started with a massive World War I shipbuilding operation, which later became a World War II effort that delivered 185 ships to the U.S. Navy. In the early 1960s, the company ran America's largest ship-demolition operation, and present-day operations have seen construction of 243 ocean-going barges, many of them from recycled steel and/or converted liberty ships.
(email hidden; JavaScript is required)
Need More Info?
Contact the Portland office.
(email hidden; JavaScript is required)