Established in 2001, our San Antonio office specializes in supporting a variety of industries, including state and local government, water agencies, transportation, oil and gas, and transmission and generation. We have experts in historic preservation, endangered species surveys, karst and geological assessments, Clean Water Act permitting, and National Environmental Policy Act compliance.
Association Involvement
• Texas Water Conservation Association (TWCA)
Local Contact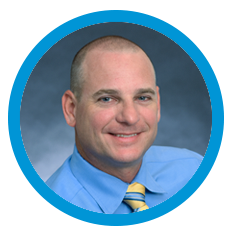 Kevin Moczygemba | Director, San Antonio
(email hidden; JavaScript is required)
Need More Info?
Contact our San Antonio office.
(email hidden; JavaScript is required)