Established in 2014 when SWCA acquired Turnstone Consulting, the San Francisco office focuses on environmental planning, review, and permitting services under the California Environmental Quality Act (CEQA), as well as public outreach, urban planning, and transportation planning services.​
Notable projects in San Francisco include the Treasure Island/Yerba Buena Island Project, Parkmerced Project, Chinese Hospital Replacement Project, 75 Howard Street Project, and The Mexican Museum and Residential Tower Project at 706 Mission Street.
Association Involvement
Association of California Water Agencies
Association of Environmental Professionals (AEP)
Local Contact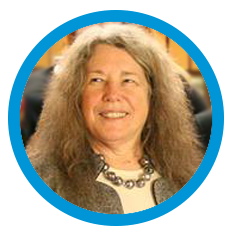 Barbara Sahm | Director, San Francisco
(email hidden; JavaScript is required)
Need More Info?
Contact our San Francisco office.
(email hidden; JavaScript is required)