Keeping your project construction and facility operations on track.
SWCA can help you look ahead to minimize obstacles and work through any potential environmental impacts that may result from implementing your project. From construction monitoring to site inspections to full environmental protection plans, SWCA's environmental compliance services ensure that you meet project deadlines while adhering to the regulatory requirements associated with your project.
Our Services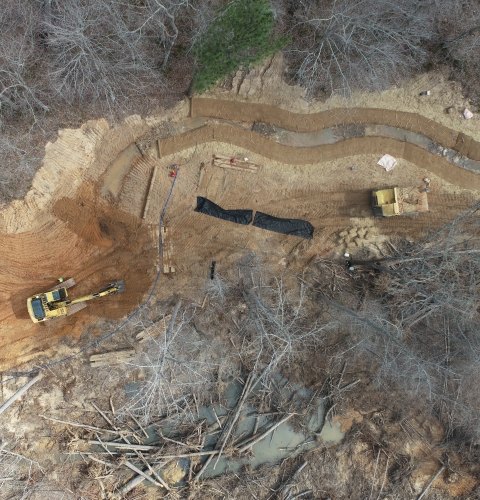 Construction Compliance
From interstate energy projects and highways, to water resources and university buildings, SWCA is a proven leader in construction environmental compliance programs. Our seasoned team understands the processes and dynamics of construction sites, as well as the technical requirements behind the environmental permits and associated mitigations. Whatever the type of construction, SWCA can scope and integrate environmental requirements to keep construction efficient, compliant, and on schedule.
(email hidden; JavaScript is required)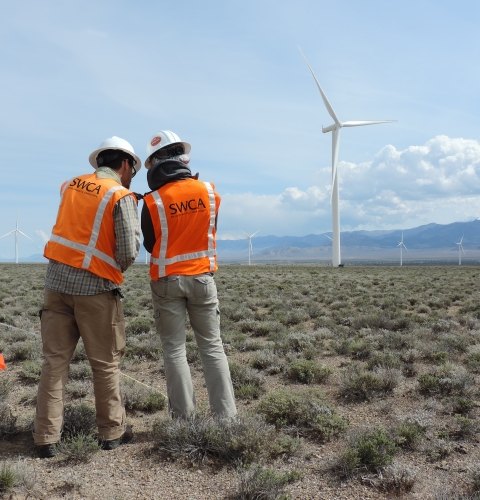 Operations Compliance
SWCA provides technical and program management services tailored to assure that the requirements specified in operating permits and other entitlements are addressed thoroughly and proactively. We provide a breadth of technical specialists who can assess compliance requirements, recognize their nuances, and develop and implement integrated programs that a clear, proactive, and responsive. SWCA is ready to be a part of your team and support your environmental compliance.  
(email hidden; JavaScript is required)