Responding when it matters most.
SWCA staff have over 200 years of combined experience planning for, responding to, and assessing the environmental impacts of unplanned oil spills, hazardous releases, and natural disasters.  Our experience covers wildfires, dam blowouts, drilling fluid releases, and a variety of hazardous materials including oil, metals, pesticides, PCBs, and PFAS.
We help our clients navigate the complexities associated with releases and related liabilities while balancing regulatory requirements, technical concerns, and costs.
SWCA response staff can be reached 24 hours/day by calling 484-222-4630.
Emergency Response Services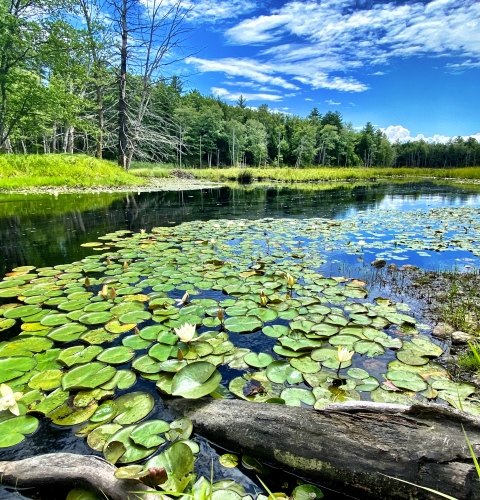 Spill Response Planning and Preparedness
Response planning and preparedness should go beyond simply complying with regulations. The right level of planning can not only reduce the probability of an unplanned release, but can limit impacts on public and natural resources, and on your business reputation should a release occur.
(email hidden; JavaScript is required)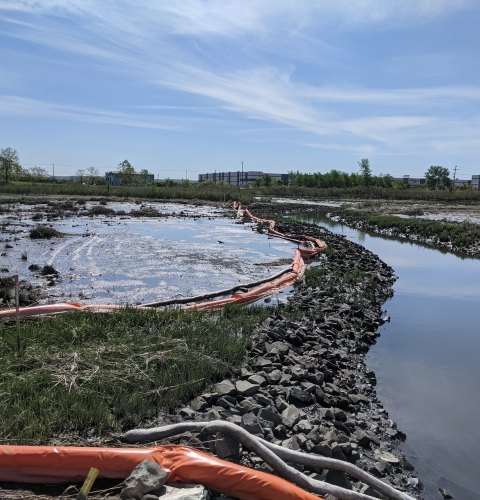 Strategic Environmental Spill Response Management
SWCA staff have extensive experience supporting environmental response to oil and chemical spills during the emergency response phase as well as the transition to operational cleanup and into the closure and restoration phases.
(email hidden; JavaScript is required)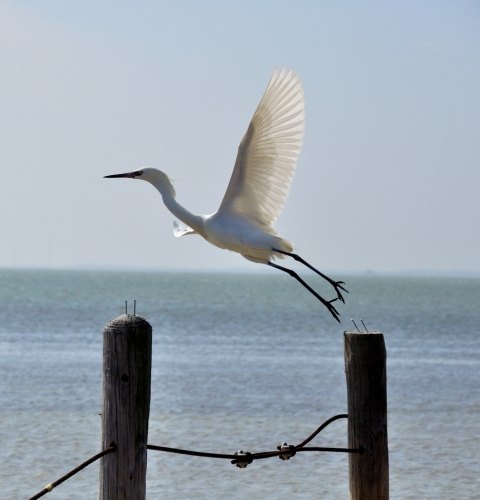 Natural Resource Damage Assessment (NRDA)
We provide comprehensive technical and strategic support to our clients for all phases of the NRDA process beginning with ephemeral data collection during emergency response through injury assessment and restoration planning to negotiated settlement or litigation. 
(email hidden; JavaScript is required)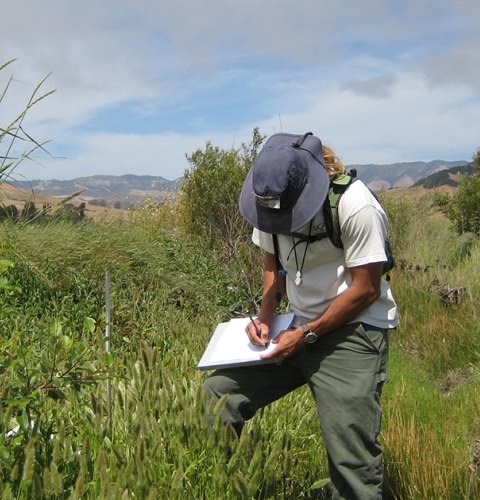 NRDA Economics
Our goal is to use a range of analytical tools and information gathered by biologists, ecologists, toxicologists, and engineers to help our clients resolve cases in a manner that is scientifically sound and cost-effective. 
(email hidden; JavaScript is required)
Take the Next Step
Request more information about our emergency response services below or contact SWCA response staff 24 hours/day by calling 484-222-4630.
(email hidden; JavaScript is required)