SWCA is a global environmental consulting firm that helps clients navigate the environmental compliance process. Founded in 1981, we have a deep roster of biologists, archaeologists, planners, engineers and technical experts who work on renewable energy projects; transmission lines; pipelines; roads, trails and highways; land management plans; coasts, inland, and offshore.
We have climate experts, wildlife biologists, fire experts, cultural resource scientists, historians, GIS and drone professionals, solar and wind experts, tribal consultants, and much more. Basically, any kind of project that requires environmental planning or permitting falls under our expertise.
You can see more of what we do by browsing our business lines and service areas. To request an interview with one of our experts, contact (email hidden; JavaScript is required) 
SWCA Stories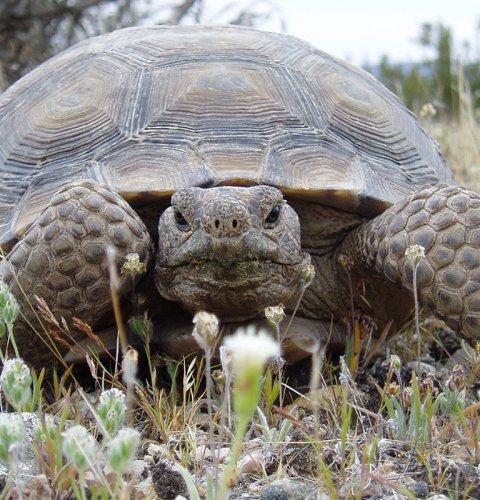 Using Drones and AI to Save Tortoises
SWCA is pioneering the use of drones and artificial intelligence (AI) to monitor and survey several important species of animals and plants. See how we're currently using the technology for finding desert tortoises and their burrows. 
(email hidden; JavaScript is required)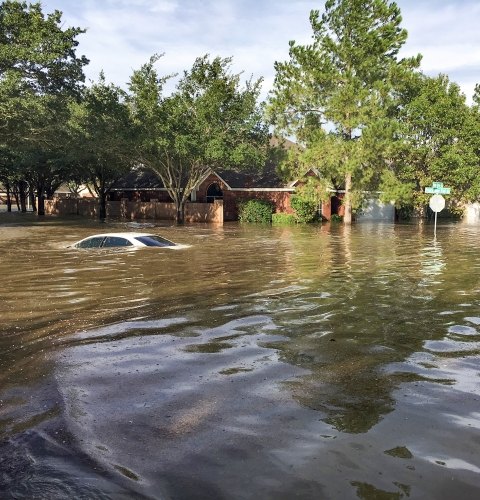 The Environmental Impacts of Natural Disasters
The end of a disaster is often just the beginning. Once the storm abates, the smoke clears, and the dust settles, the recovery process begins. In addition to the billions of dollars in property loss and the deep personal loss that many people endure, there are often unseen environmental impacts that have to be mitigated.
(email hidden; JavaScript is required)
The Discovery of a Triceratops Skull Demonstrates the Importance of Construction Monitoring
SWCA paleontologists did not expect to encounter any large significant fossils during construction monitoring for a well pad in eastern Wyoming. Follow this dinosaur discovery from the construction site to a museum.
(email hidden; JavaScript is required)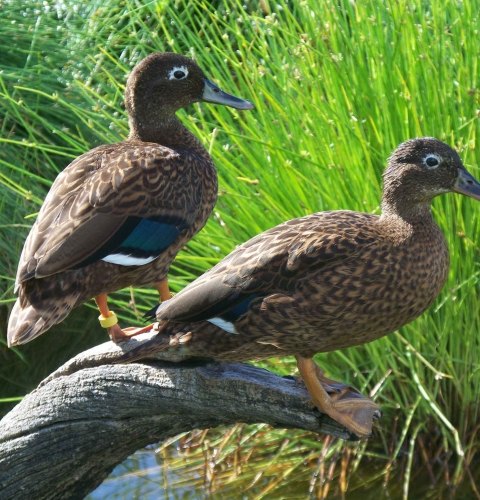 If You Give a Mouse an Albatross
On the northern end of the Hawaiian archipelago, there is a small island with a big problem: mice are eating birds. Learn more about the chain of events leading to this bizarre phenomenon and how our scientists are trying to help. 
(email hidden; JavaScript is required)
SWCA By the Numbers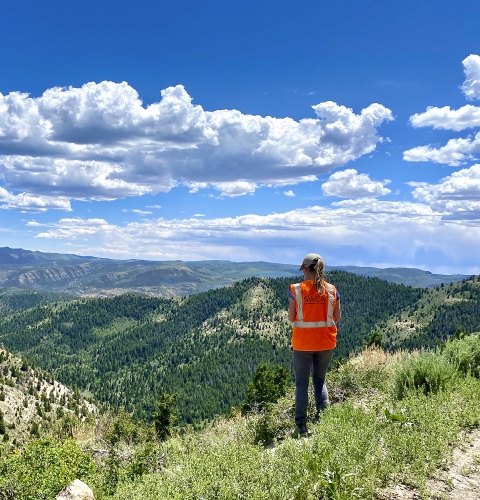 Global Experience
Our projects span the globe. We work together to bring the right expertise to our clients and projects.
1600+
Number of Employees
41
Offices
SWCA was founded in 1981 by Dr. Steven W. Carothers, the "SWC" of SWCA. From humble beginnings, we've grown to the award-winning company we are today. 
SWCA is consistently recognized for its people-first approach with national awards for our programs and business excellence.
(email hidden; JavaScript is required)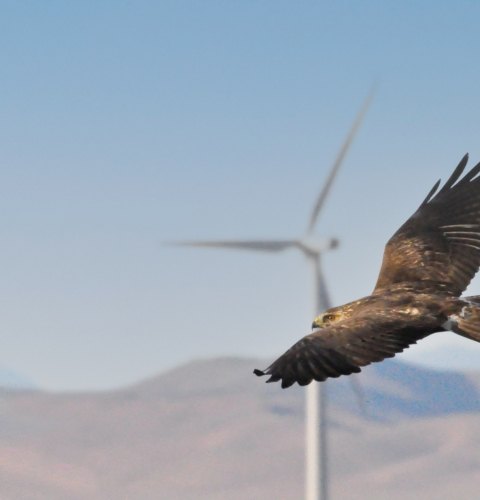 Sustainability
We are committed to sustainability with initiatives to reduce our carbon footprint, reduce waste through recycling, reduce our water usage, and foster environmental stewardship among our employees.
100%
Powered by Renewable Electricity
100%
Offices Recycle & Reuse
(email hidden; JavaScript is required)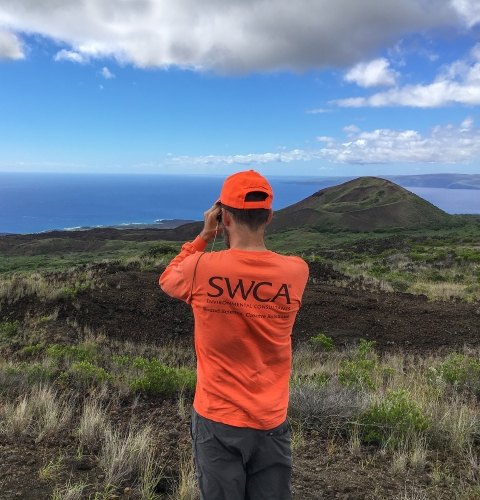 Committed to communities & the environment
Our purpose is to preserve natural and cultural resouces for tomorrow while enabling projects that benefit people today. 
100%
Employee-Owned Firm
75
Science Leadership Members
(email hidden; JavaScript is required)
98.6%
CLIENT SATISFACTION RATING
SWCA's exceptional work is recognized year after year with some of the best client satisfaction ratings in the industry.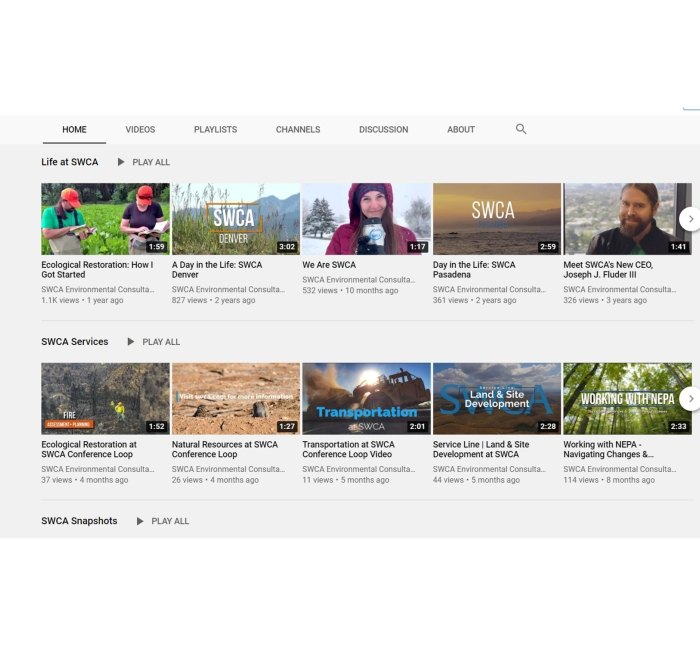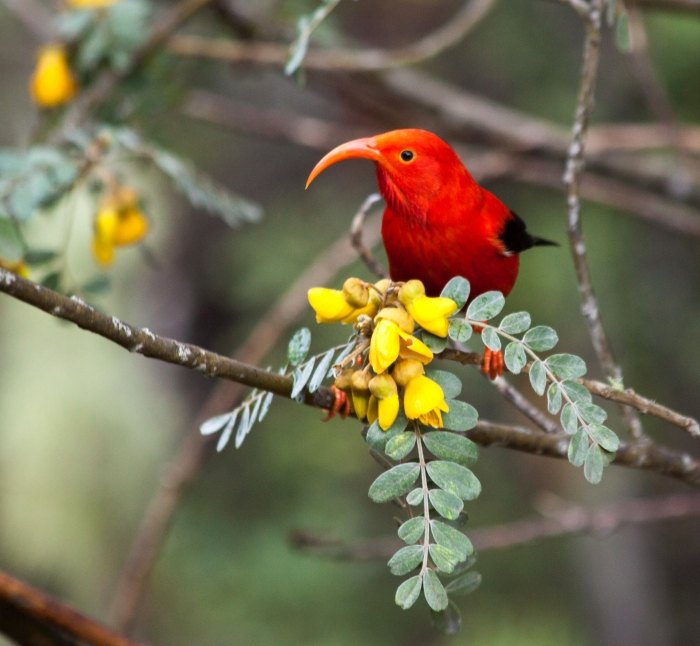 For Media Inquiries or Interviews
Please contact us with details about your request and your deadline and we'll put you in touch with the right person. 
(email hidden; JavaScript is required)