Established in 1991, our Austin office is a diverse team. We have employees who are drone pilots, spelunkers, flint-knappers, musicians, and even a professional belly-dancer.
We support SWCA's generation, land development, oil & gas, state and local, transmission, transportation, and water business lines with an array of natural and cultural services.
Association Involvement
Texas Water Conservation Association (TWCA)
A Day in the Life
See what a day in the life is like at SWCA's Austin office!
Local Contact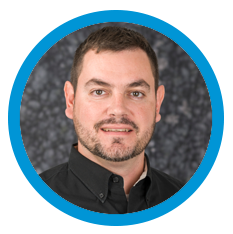 Mike Crow | Vice President, South Central/Gulf Coast
(email hidden; JavaScript is required)
What's Happening In Austin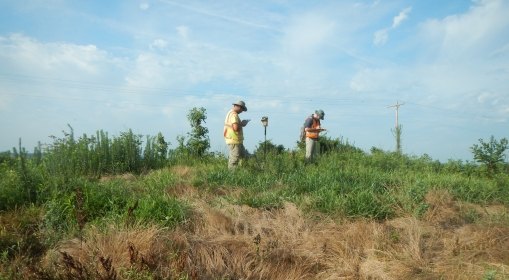 The Wire, Volume 17, No. 1
How one landmark transmission line changed the face of renewable energy and the way SWCA collects field data.
(email hidden; JavaScript is required)
Need More Info?
Contact our Austin office.
(email hidden; JavaScript is required)