Established in 1991, the Austin office specializes Endangered Species Act permitting, National Environmental Policy Act Compliance, historic preservation, and Airport Wildlife Hazard Assessments.
Association Involvement
Texas Water Conservation Association (TWCA)
Local Contact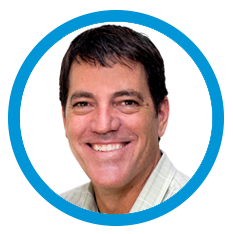 Kevin Miller | Principal, Austin & San Antonio
(email hidden; JavaScript is required)
What's Happening In Austin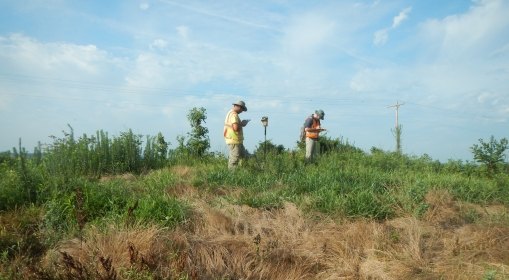 The Wire, Volume 17, No. 1
How one landmark transmission line changed the face of renewable energy and the way SWCA collects field data.
(email hidden; JavaScript is required)
Need More Info?
Contact our Austin office.
(email hidden; JavaScript is required)