Established in 2019, our office in the greater Charlotte area provides engineering services in North Carolina, South Carolina, and Virginia, and supports projects nationally. We offer experience in ecosystem planning, and engineering services associated with stream/wetland restoration, and living shoreline design. We specialize in serving private mitigation bankers, state departments of transportation, state and local governments, energy companies, and land developers.*
*Providing engineering services through SWCA Environmental Consulting & Engineering, Inc., an affiliate of SWCA.
Local Contact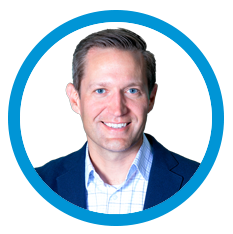 Matt Zoss | Vice President, Southeast
(email hidden; JavaScript is required)
Need More Info?
Contact our Charlotte office.
(email hidden; JavaScript is required)