Jana Sterling has been promoted to Vice President of SWCA's Southwest region.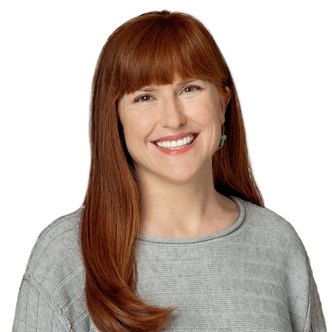 Jana has more than 20 years of experience in wildlife ecology and natural resources management and has been with SWCA for almost 15 years. As the Director of SWCA's Arizona offices, she gained a reputation for building high-performance teams and delivering exceptional work to our clients.
Prior to joining SWCA in 2006, Jana worked as a park ranger for the City of Phoenix Rio Salado Habitat Restoration Area where she was responsible for leading environmental education programs and an endangered species biologist for The Nature Conservancy in Texas. She is currently serving as a board member for Willow Bend Environmental Education Center in Flagstaff, Ariz. Jana earned a bachelor's degree in wildlife and fisheries ecology from Texas A&M University.