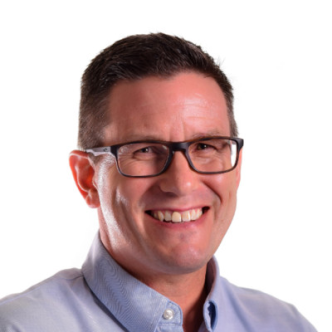 Andrew Hadsell joins SWCA as client services director for water resources. In this role, Andrew will provide business development and pursuit leadership, while driving strategic growth initiatives for SWCA's water resources service. 
Andrew's focus has always been on water resources. He has had the opportunity to serve in a number of different leadership roles including project, program, and operations management, and worked with some of SWCA's partners and clients. He earned his BS in Civil Engineering with a focus on Water Resources from the University of Buffalo, and an MBA from Elon University.
"I hope to provide engaged leadership while living each of the four SWCA core values. In addition to growing our business, I will focus on supporting cross-selling opportunities, and providing our people, partners, and clients with the strength of #OneSWCA," said Andrew.