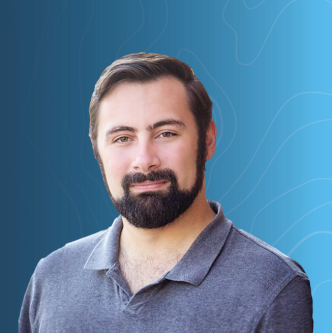 Lucas Coleman is promoted to the position of Land Services Director. In his new role, Lucas will collaborate closely with leaders from various sectors within SWCA to craft innovative land services offerings, foster relationships with new clients, uphold the highest standards of quality in all deliverables, and take the lead in guiding and mentoring a diverse team of land services professionals across multiple geographical locations. 
Lucas has been an integral part of SWCA since the acquisition of REAP in 2019 when he planted the flag for our first office in North Carolina. He has demonstrated dedication in expanding land services beyond the Raleigh-based team and has successfully worked with renewable generation and battery storage clients across SWCA offices. Lucas's new role will enable him to build upon this momentum, driving land services to even greater heights.
"I am most excited for the opportunity to increase awareness and opportunity for others at SWCA to utilize our specialized services. From renewables siting to land acquisition and local permitting support, we have team members throughout the country who can support services we have historically had to outsource," said Lucas.