The role of government is simple — to effectively meet the needs of the people it governs.
Less simple, however, is balancing community needs while considering economic and environmental implications. SWCA's government-targeted services have been developed with this unique challenge in mind. We work with agencies and local, state, and federal governments, including sovereign tribal nations, guiding our clients through issues of regulatory compliance and resource management.
Association Involvement
• California Association of Environmental Professionals (AEP)
• Illinois Association of Environmental Professionals (IAEP)
• North Houston Association (NHA)
• Society of American Military Engineers (SAME)
• Texas Association of Environmental Professionals
• Texas Municipal League (TML)
Government Services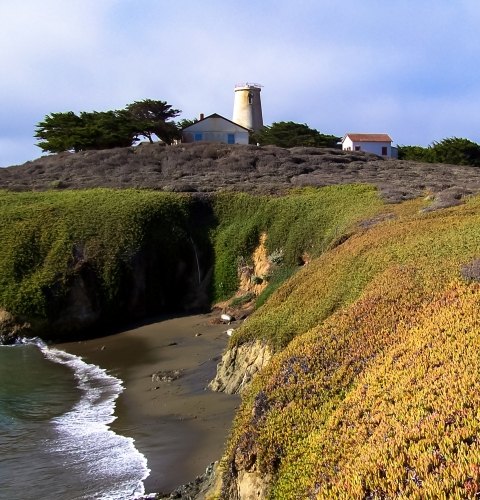 Federal
SWCA works with various federal agencies to support their mission of managing the nation's assets.
We maintain a General Services Administration (GSA) contract, which allows any federal agency to negotiate directly with us.
(email hidden; JavaScript is required)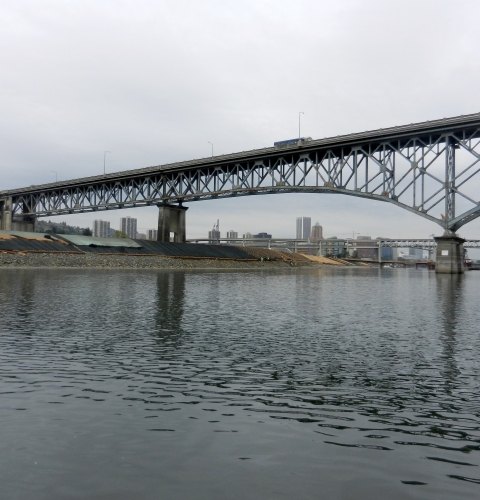 State & Local
We work with state and local resource managers on land use plans, water resources, transportation, environmental quality, compliance, and more.
(email hidden; JavaScript is required)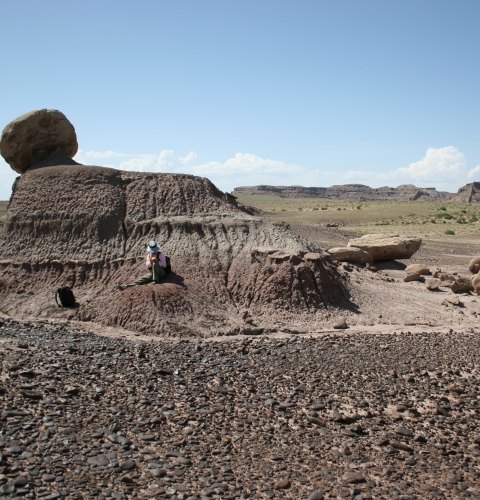 Tribal
SWCA has a longstanding relationship with American Indian tribes and communities throughout the Great Plains and Western United States.
(email hidden; JavaScript is required)
Take the Next Step
Request more information about our government services.
(email hidden; JavaScript is required)