The FERC licensing, permitting, and compliance processes can be complex and difficult to navigate. Understanding the unique operational parameters and environmental resources of each project makes the difference - that's where SWCA comes in.
SWCA's team of hydropower specialists integrates an in-depth knowledge of Federal Energy Regulatory Commission (FERC) regulatory and licensing processes with that of our in-house, technical experts to collaboratively deliver creative, cost-effective solutions to our clients.
We develop sound strategic approaches for each project that fully acknowledge the client's needs and desired outcomes, while satisfying all regulatory requirements. We advocate for early agency and stakeholder identification and engagement to facilitate building key relationships, candid discussions and collaboration. We work with our clients to understand agency or stakeholder needs or desires, share information and data, anticipate potential resource issues or conflicts, and expedite agency approvals or stakeholder agreement.
Specialties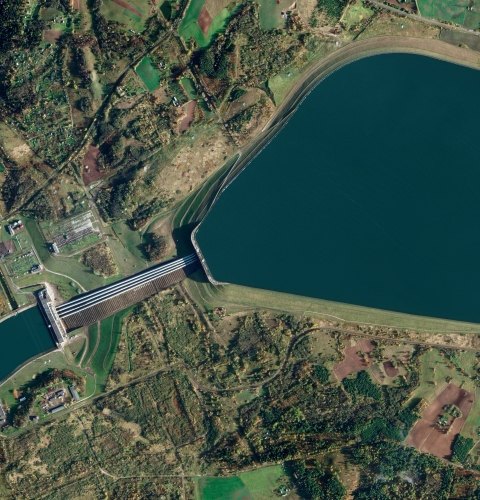 Pumped Storage
We understand the complex regulatory requirements and how to navigate agency and Tribal collaboration to build a new pumped storage facility. We work with clients through every step of the process, from site evaluations to licensing or relicensing.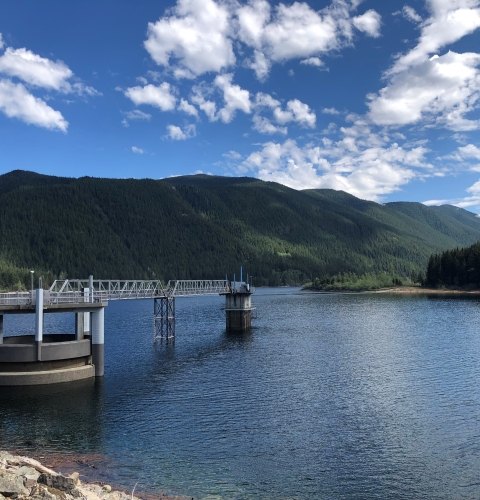 Federal Agenices
Our positive working relationships with multiple federal agencies including BLM, USACE, and BOR, provide us with a specific understanding of what is required for federal hydroelectric projects.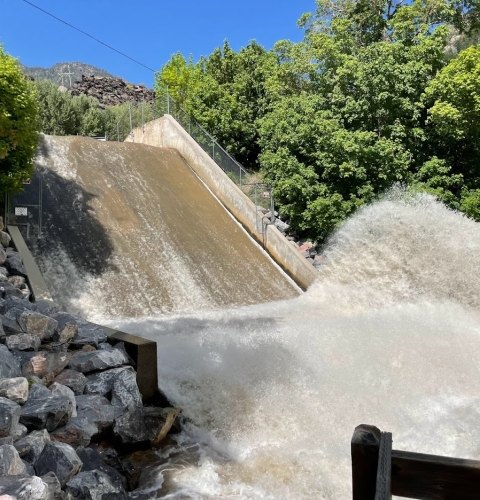 State & Local Agencies
SWCA works alongside state and local agencies and will help you navigate the permitting requirements and agency endorsement for hydroelectric projects.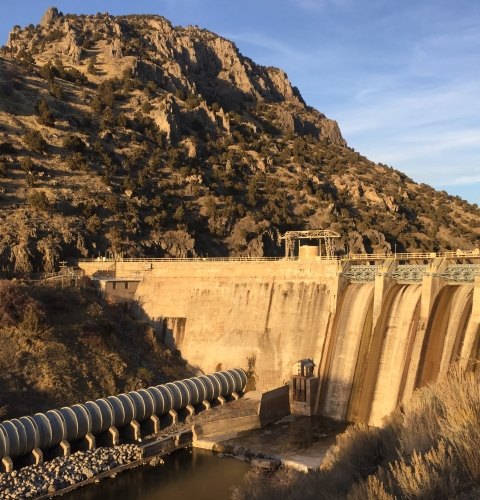 Power & Water Utilities
SWCA will work with you to develop and implement long-term, cost-effective strategies to integrate your hydroelectric fleet into a more flexible renewable grid.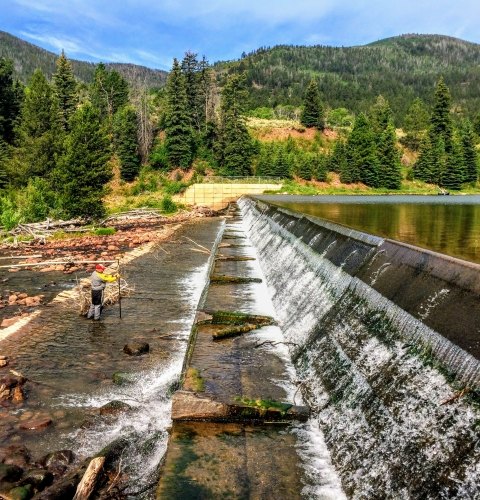 Developers
We work hand in hand with developers so you know how to avoid and mitigate potential environmental impacts and determine what is needed to make your vision a reality.
Relevant Services
FERC Licensing and Relicensing
FERC License Compliance, Amendments, Surrenders, and Exemptions
Federal, State, and Local Permitting and Analyses
NEPA Environmental Analysis
Strategic Planning
Agency Coordination
Habitat Restoration and Mitigation
Meet the Experts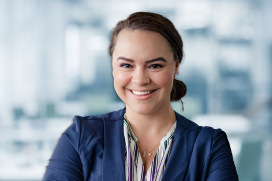 Principal Team Lead
Nuria Holmes, MS
Nuria specializes in FERC hydroelectric relicensing and amendments, federal and state permitting, helping clients understand FERC process requirements, developing compliance programs, and facilitating large stakeholder discussions.
(email hidden; JavaScript is required)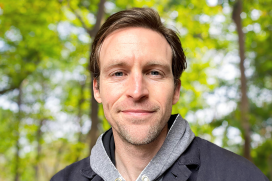 Senior Project Manager
Matthew Harper, GISP
Matthew specializes in the strategic navigation of the FERC licensing process, as well as implementation, compliance, or amendment of license-required plans, and GIS problem-solving and analysis.
(email hidden; JavaScript is required)