Wind projects can be challenging in the face of ever-evolving technology and regulations. 
With experts at the forefront of industry trends and innovation, SWCA helps clients work through regulatory and permitting processes, overcome compliance hurdles, and navigate projects toward success. Our goal is always the same: to preserve natural and cultural resources for tomorrow while enabling projects that benefit people today.
We work with clients at every step of the process, from conducting preliminary analysis and technical studies and overseeing construction compliance to implementing efficient and effective post-construction monitoring plans that demonstrate stewardship and regulatory compliance.
Our lifecycle solutions are customizable to meet your specific project goals and timeline.
Relevant Services
Site Selection
Pre-Construction
Environmental Permitting
Construction
Post-Construction
Meet the Experts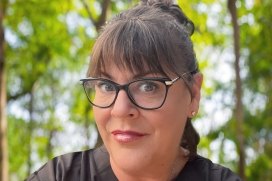 Senior Client Services Director - Generation
Amy Lord
Amy has 23 years of experience assisting clients with asset development and expansion, planning and permitting, water and air management, ecological services, resilience projects, sustainability, and carbon capture.
(email hidden; JavaScript is required)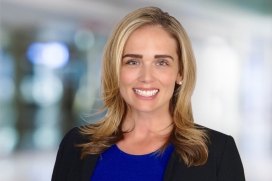 Vice President of Client Services
Stephanie Hudgins
Stephanie has led business development strategies across the energy, water, conservation banking, mining, and private development industries.
(email hidden; JavaScript is required)