Electric power transmission development and security remain central to policies relating to energy transition, market access for clean energy development, and grid reliability and resilience.
Transmission owners, operators, and developers are shifting and reprioritizing in a dynamic environment. Few industries have witnessed such flux. Our transmission project teams make it a priority to understand and learn about our clients' needs and priorities, adapt our services, and transfer learning and develop capabilities throughout SWCA. We have earned a reputation as a reliable and responsive team member who will provide quality work, and be able to scale to virtually any size transmission project or program. We support our clients through each phase of project development, from the preliminary environmental analysis to long-term monitoring after project completion.
Electric transmission projects are a primary practice area, and SWCA supports many of the largest regulated electric utilities, transmission developers, and operators in the U.S. We have been key contributors to the development of many of the largest multistate transmission lines in the country, and also complete smaller projects under on-call contracts. In addition, we have supported and managed complex and large-scale programs, often as owner's representative. We are experienced with projects at all levels of transmission and distribution voltage, in almost every physiographic setting. Our project managers are proven and recognized for their strategic thinking and proactive approach.
Relevant Services
Project Types We Support
Capacity
Safety and Reliability
Design Compliance
Emergency Response
Interconnections and Tie-lines
New Construction: Green Field, Re-build, Upgrade
Programs We Help Implement and Manage
NERC and Other Grid Compliance
Pole Replacement
On-Call Services, including Rapid Response and Emergency Services
Owner's Environmental Representative for Large-Scale Programs and Projects
Licensing, Permitting, and Decision Documents
Environmental Impact Statements (EIS)
Federal Use Permits and Plans of Development
State Public Utility Commission License and Permits Applications and Corresponding Environmental Assessments
Federal, State, and Local Resources Permit Packages and Supporting Documentation
Supporting Technical Studies and Reports
Constraints, Routing, and Siting Studies and Corresponding Permit Requirements Analyses and Strategies
Corresponding Services We Provide
Project Management and Staff Augmentation
Environmental Reporting
Agency Consultations
Planning and Land Use Studies 
Meet The Experts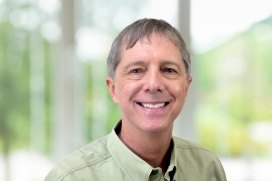 Senior Client Services Director
Steve Stielstra
Steve provides leadership in siting, routing, feasibility, and permitting expertise for major transmission lines and other linear projects nationwide. He brings more than 30 years of experience and demonstrates how quality front-end planning results in successful outcomes.
(email hidden; JavaScript is required)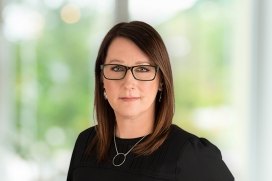 Scientific & Technical Services Vice President
Cara Bellavia
Cara has more than 15 years experience in environmental consulting, including social and economic impact analysis, NEPA compliance, and cultural resource management.
(email hidden; JavaScript is required)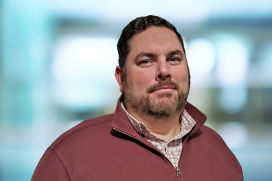 Senior Project Manager
Ryan Rupprecht
Ryan has over 18 years of professional environmental experience which encompasses environmental permitting, ecological and water resources studies, and project management.
(email hidden; JavaScript is required)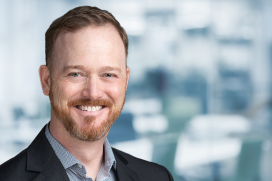 Client Services Director
Eric Myers
Eric has extensive experience in multi-party infrastructure partnerships and engages developers to identify and satisfy environmental due diligence, siting, permitting and compliance objectives, threatened and endangered species issues, and more.
(email hidden; JavaScript is required)