Transportation projects are essential to public safety and a strong economy. Our team helps them move forward, no matter how challenging or complex – from highway construction to transit to waterways to airports, and all points in between.
SWCA has developed a transportation practice with highly skilled project managers supported by teams of scientists, planners, and subject matter experts. From environmental planning to permitting and compliance, SWCA has the experience to help move transportation projects forward.  
SWCA has contracts that support departments of transportation and public works, port and airport authorities, regional transportation authorities, and engineering firms throughout the country. In every case, wherever the project and however large or small, our single focus is to provide meaningful consulting, constructive ideas, and active project management to support your project through completion, efficiently and successfully.
Association Involvement
• Arizona Airports Association
• Arizona Transportation Builders Association
• Association of Pacific Ports (APP)
• Transportation Advocacy Group Houston
• Women in Transportation
Relevant Services
Planning
Licensing and Permitting
biological resources
cultural and historic resources
construction environmental compliance
Meet the Experts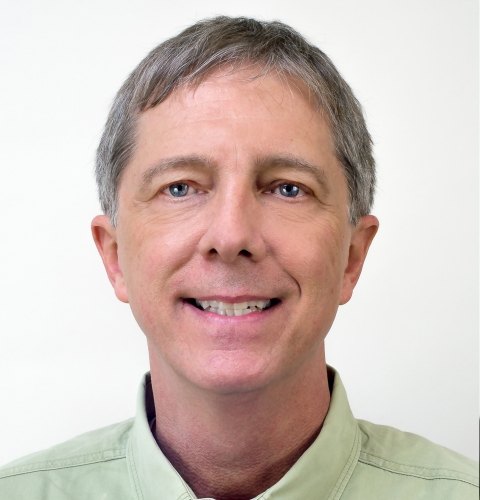 Sr. Client Services Director
Steve Stielstra
Steve brings more than 30 years experience, as both a proponent and a consultant, in strategic planning, policy development, permitting, team building, project management, and complex problem solving for infrastructure and facilities programs and projects.
(email hidden; JavaScript is required)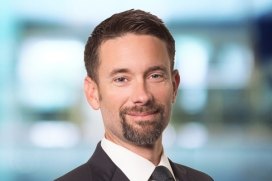 West
Jon Claxton
Jon has over 15 years of experience working on transportation projects in the West, with special expertise in projects that involve CEQA, NEPA and other environmental permitting and compliance.  
(email hidden; JavaScript is required)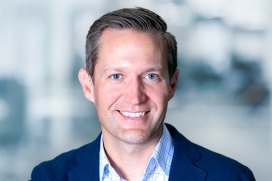 Southeast
Matt Zoss
Matt's expertise includes environmental construction compliance, permitting, field surveys, and project management on large transportation, energy, and commercial projects. 
(email hidden; JavaScript is required)
Take the Next Step
Request more information about our transportation capabilities.
(email hidden; JavaScript is required)