Established in 2005, the Pasadena team has performed thousands of cultural, paleontological, and natural resources studies throughout California. We have experts in planning, permitting, environmental program management, Native American consultation, GIS, expert testimony, architectural history, and much more. The office is best known for the work they have provided on the San Gabriel Trench archaeological dig as part of the larger Alameda Corridor East (ACE) rail project in Southern California.
Association Involvement
• Association of California Water Agencies
• Association of Environmental Professionals (AEP)
A Day in the Life
Experience a day in the life of our Pasadena staff and what it is like to be a part of our team.
Local Contacts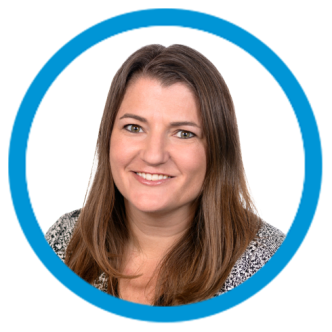 Heather Gibson
Vice President, Southern California and Pacific Islands
(email hidden; JavaScript is required)