Established in 1992, the Salt Lake City office is located at the geographic center of the company, allowing for seamless collaboration amongst surrounding offices. The office primarily supports the mining, oil & gas, transmission, and state & local government markets.
Local Contact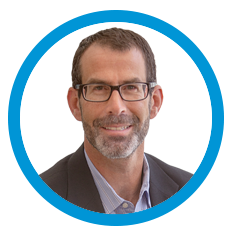 David Brown | Principal, Salt Lake City and Pacific Northwest
(email hidden; JavaScript is required)
What's Happening In Salt Lake City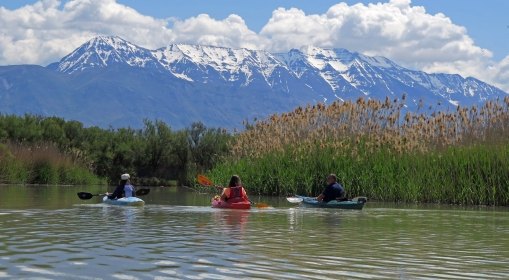 The Wire, Volume 17, No. 3
For years it was nicknamed "the invisible river." At best, the Jordan River was known as being neglected, its banks overgrown, its water polluted. At worst, it had a reputation for being a place no one wanted to touch – a river full of old shopping carts, trash, wastewater, and the occasional car or even dead body.
(email hidden; JavaScript is required)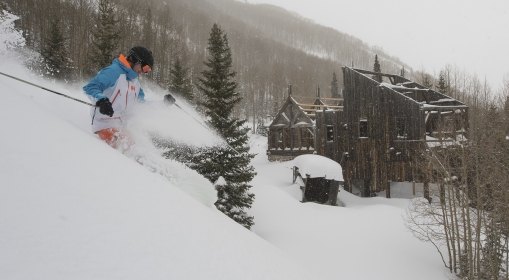 The Wire, Volume 17, No. 2
Long before it was a world-class ski town, Olympic Games venue, or host of the Sundance Film Festival, Park City, Utah, was one of the richest silver mining centers in the world.
(email hidden; JavaScript is required)
Need More Info?
Contact our Salt Lake City office.
(email hidden; JavaScript is required)