Established in 1992, the Salt Lake City office is home to a diverse staff. The city itself provides easy access to outdoor activities, such as hiking, skiing, snowboarding, and mountain biking, as well as a thriving arts and culture scene.
Our team primarily supports the mining, oil and gas, transmission, and state and local government industries. We provide an array of services, including cultural resources surveys, paleontology surveys, NEPA support, water quality, environmental compliance monitoring, and feasibility planning.
Local Contact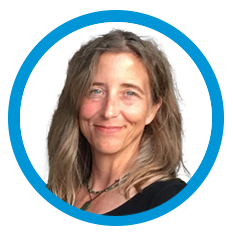 Anne Oliver | Vice President, Great Basin/Pacific Northwest
(email hidden; JavaScript is required)
What's Happening In Salt Lake City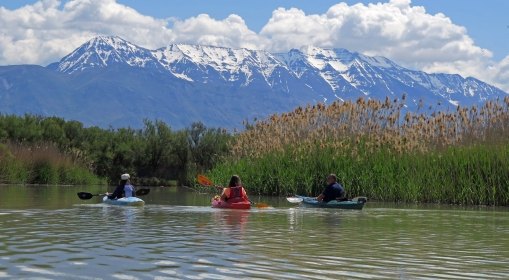 The Wire, Volume 17, No. 3
For years it was nicknamed "the invisible river." At best, the Jordan River was known as being neglected, its banks overgrown, its water polluted. At worst, it had a reputation for being a place no one wanted to touch – a river full of old shopping carts, trash, wastewater, and the occasional car or even dead body.
(email hidden; JavaScript is required)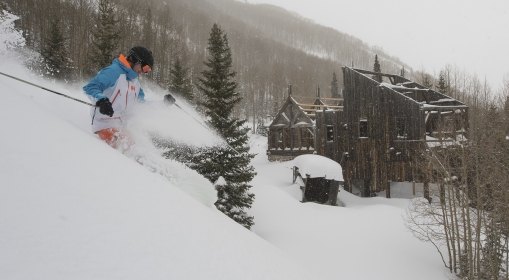 The Wire, Volume 17, No. 2
Long before it was a world-class ski town, Olympic Games venue, or host of the Sundance Film Festival, Park City, Utah, was one of the richest silver mining centers in the world.
(email hidden; JavaScript is required)