Preparing for the impacts of climate change.
SWCA recognizes the increasing threat posed by global climate change. From wildfires to coastal flooding to the spread of invasive species, climate change will exert a broad range of impacts on natural and cultural resources. As one of the nation's oldest and largest environmental science and planning firms, SWCA possesses the expertise and experience to assist our clients in identifying the potential impacts of climate change on their projects and properties and developing strategies that will address those risks and support long term sustainability.
Climate Driven Services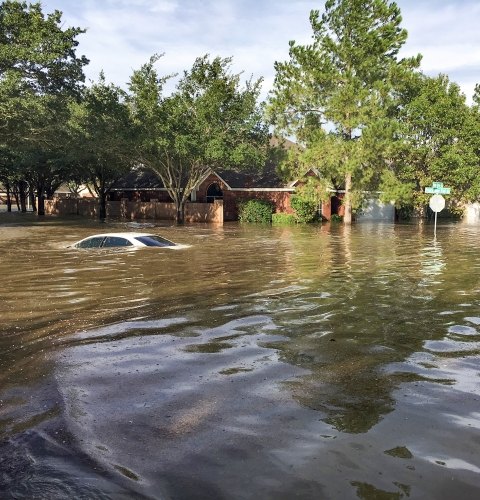 Disaster Recovery
Helping public and private sector clients plan for and recover from disasters so they can resume normal operations as quickly as possible.
(email hidden; JavaScript is required)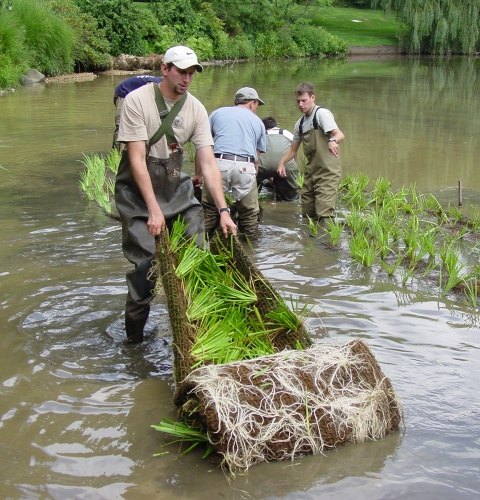 Ecological Restoration
Assisting our customers in the renewing ecosystems to improve resilience to a changing climate impacting our natural world.
(email hidden; JavaScript is required)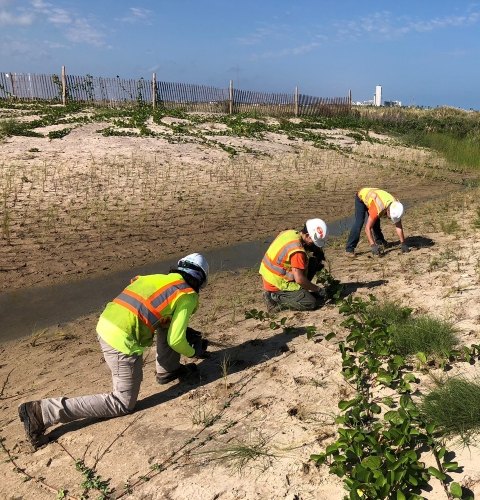 Resilience
Working with our clients on long-term recovery and helping to mitigate future disasters with adaptation efforts leading to a more resilient community.
(email hidden; JavaScript is required)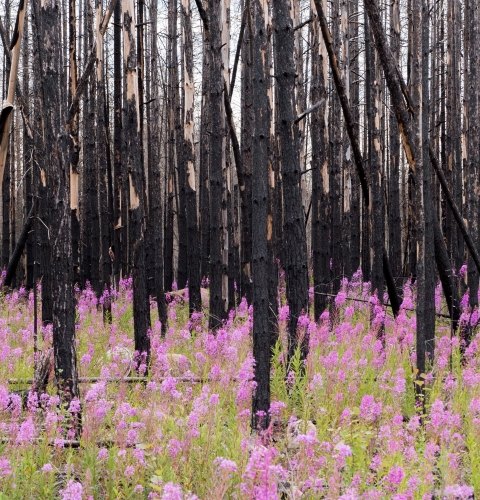 Wildfire Services
Working with stakeholders to build fire adapted communities, wildfire resilience, healthy watersheds, and effective and safe wildfire response.
(email hidden; JavaScript is required)

A Reliable Environmental Partner
In the face of rapid environmental, economic, and societal changes, SWCA provides a comprehensive approach to the unexpected challenges our clients face.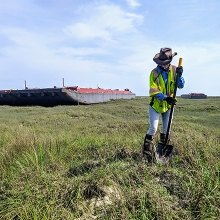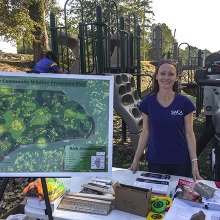 Take the Next Step
Request more information about SWCA's range of climate driven services.
(email hidden; JavaScript is required)