In preparing for the future, you may run into evidence of the past: artifacts, sites, structures, landscapes, or objects that remain from previous human activity. SWCA's cultural resources management (CRM) team can step in and help you recognize, assess, research, preserve, or avoid cultural resources to meet various resource laws and regulations. We provide archaeology, ethnography, and historic preservation services to private and public clients nationwide.
Our cultural resources specialists are well versed in cultural resources laws and regulations, including the Archaeological Resources Protection Act (ARPA), Native American Graves Protection and Repatriation Act (NAGPRA), American Indian Religious Freedom Act (AIRFA), and various state laws and regulations. We meet the requirements of the Secretary of the Interior's Standards and Guidelines and hold numerous federal and state permits that allow us to provide cultural resources services throughout the country. We have specialized training in all aspects of CRM, including archaeology, historic preservation, architectural history, cultural resources compliance monitoring, and tribal consultation/ethnography — all of which are largely driven by the National Historic Preservation Act (NHPA).
With local experience and strong relationships with agency archaeologists and State Historic Preservation Offices (SHPOs), we understand the specifics of how the regulatory process works in a particular geographic area and can provide you with effective support and tailored guidance to help meet your project objectives.
Cultural Resources Services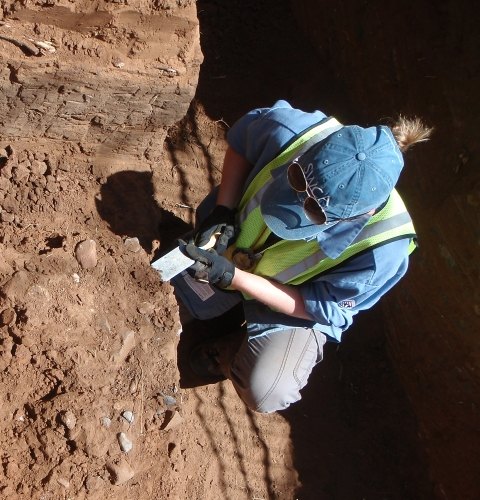 Archaeology
SWCA's archaeological experts offer a variety of services designed to help paint a picture of prehistoric and historic cultures.
(email hidden; JavaScript is required)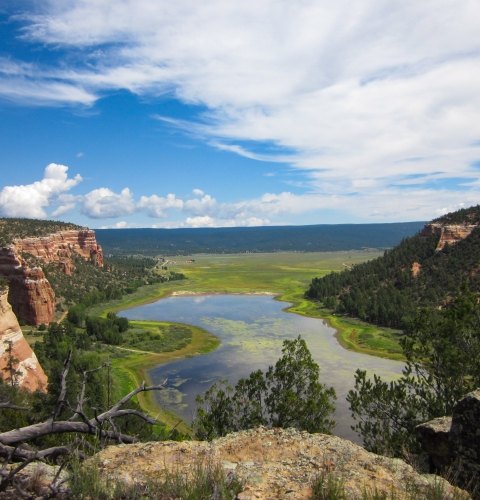 Cultural Resource Management and Planning
Cultural resource compliance can require more than simply completing field surveys. SWCA has the expertise to support the high-level consultation and planning efforts that are needed to effectively manage important heritage resources.
(email hidden; JavaScript is required)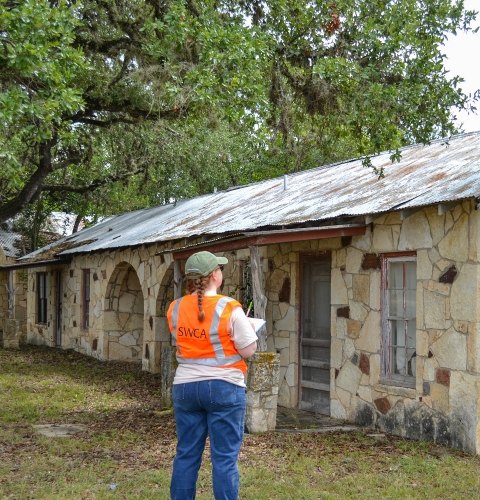 Historic Preservation
SWCA offers historic preservation services, guiding you through documentation, monitoring and other compliance activities related to the National Historic Preservation Act.
(email hidden; JavaScript is required)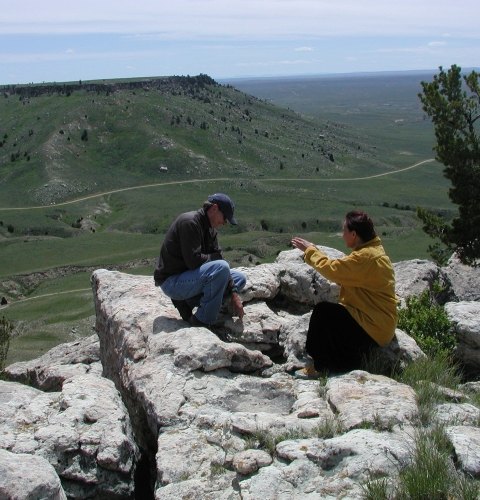 Indigenous Relations and Ethnography
SWCA offers tribal services based on the recognition of tribal communities as self-governing and self-determining entities.
(email hidden; JavaScript is required)
Take the Next Step
Request more information on our cultural resources services.
(email hidden; JavaScript is required)